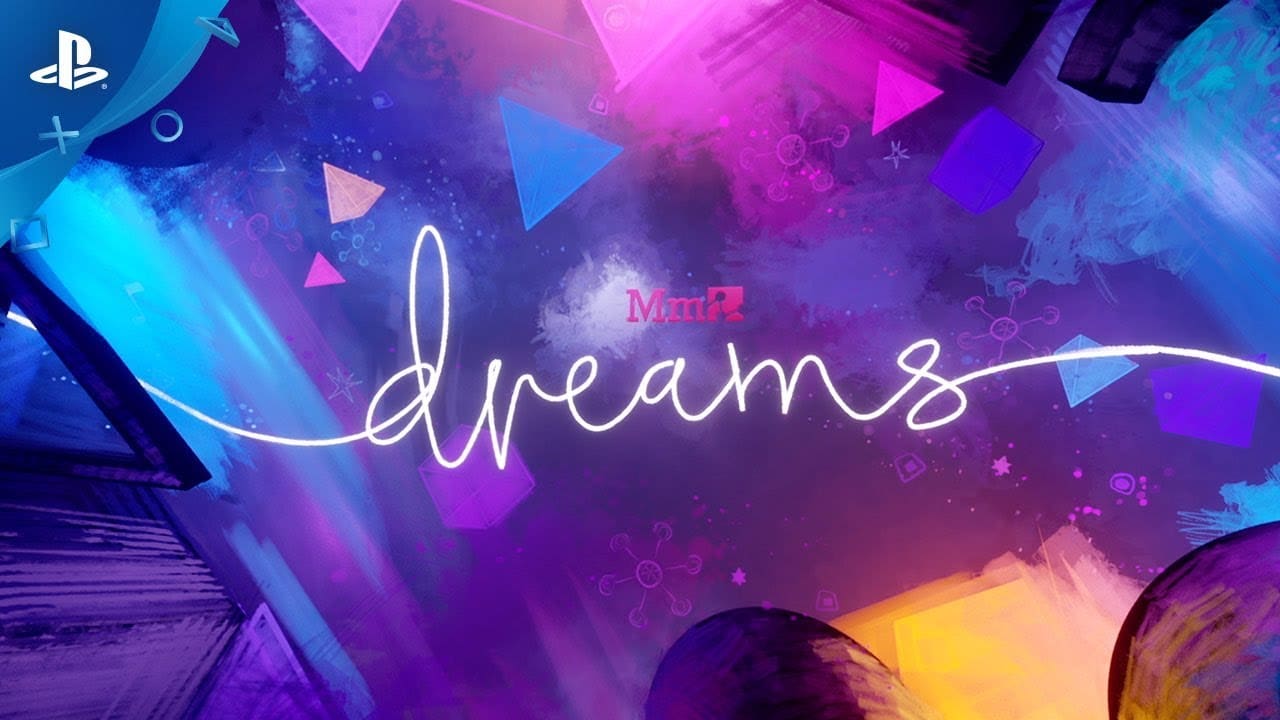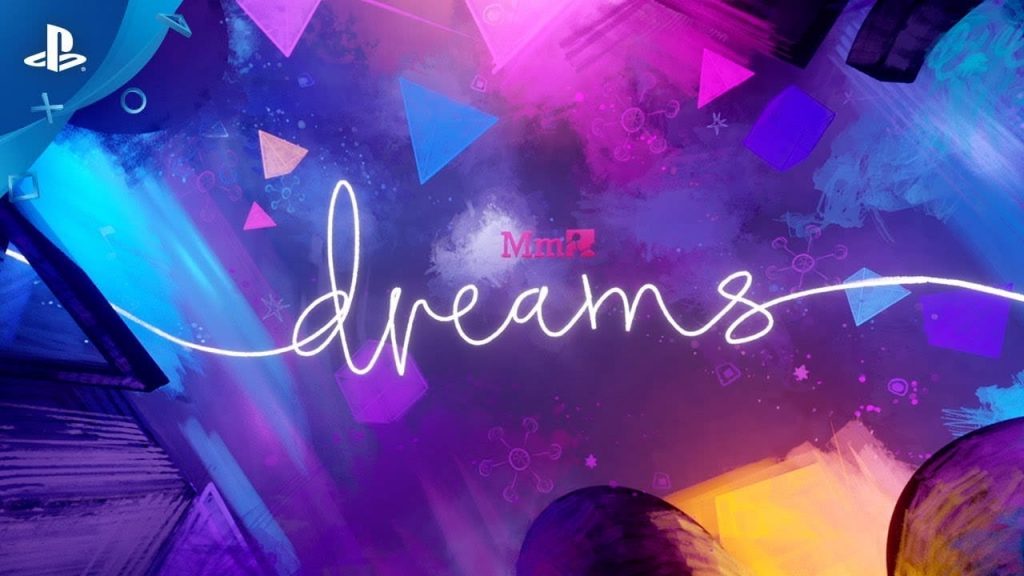 Media Molecule has revealed on the PlayStation Blog that it will launch the first Dreams Early Access update on June 6. To kick things off, the Dreamiverse menu will be complemented by a 'What's New' feature, so you'll be able to soak up all the latest content being added to Dreams with each patch. Thursday's patch will be the first major update for PS4's premiere DIY-'em-up.
Dreams Early Access Update Detailed
The fist Dreams Early Access update adds the Ancient Times art kit, which includes a bunch of new characters and other tool kits to create 'a gorgeous scene.' Media Molecule will also be offering up an Ancient Times Community Jam on June 11, so there's plenty of reason to get to grips with the new assets on offer.
In addition, Mm Arcade will receive two new games in the shape of Combo Crush and Comic Sands. The former is a coin-collecting outing that can be remixed to your liking, while the latter was created during Train Jam 2018 and will be joined by new multi-part imp quests.
Elsewhere, Media Molecule has also been tinkering with the Dreamiverse as a result of feedback from players. This has resulted in additional options for AutoSurf and cover pages, plus the ability to block other users, list or un-list creations from search, and replay M, Showcase level intros. Various bug fixes have also been implemented as part of Dreams Early Access update.
Looking ahead, the developer has confirmed that it will be releasing updates more frequently for the game, with smaller changes rolling out in between the major content updates.
Dreams Early Access launched for PS4 back in April, and is the first game from Media Molecule since Tearaway, which launched on PlayStation Vita in 2013 and PS4 in 2015. Players who have signed up for the Early Access version of the game will not need to fork out for a second copy of Dreams once the full edition of the game rolls out.
Read our review of Dreams Early Access here.
Source: PlayStation Blog