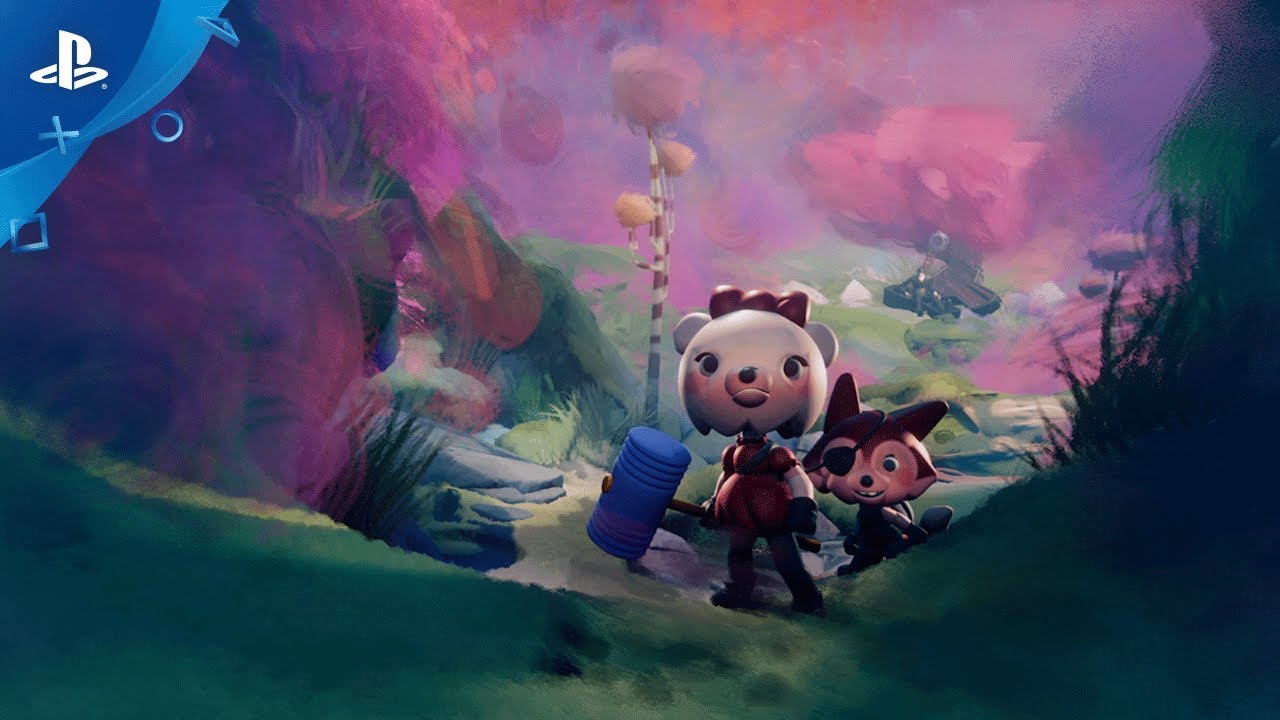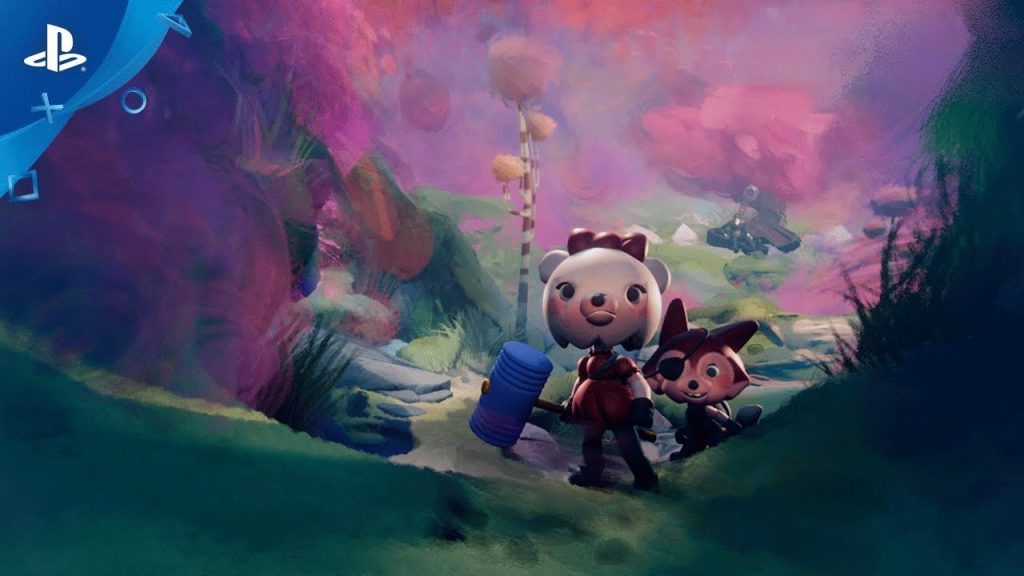 Media Molecule will launch the final version of Dreams for PlayStation 4 later this week, but those of you who snapped up the DIY title during its early access period can start playing the game from today. Yes, right now.
Dreams Final Version Playable Today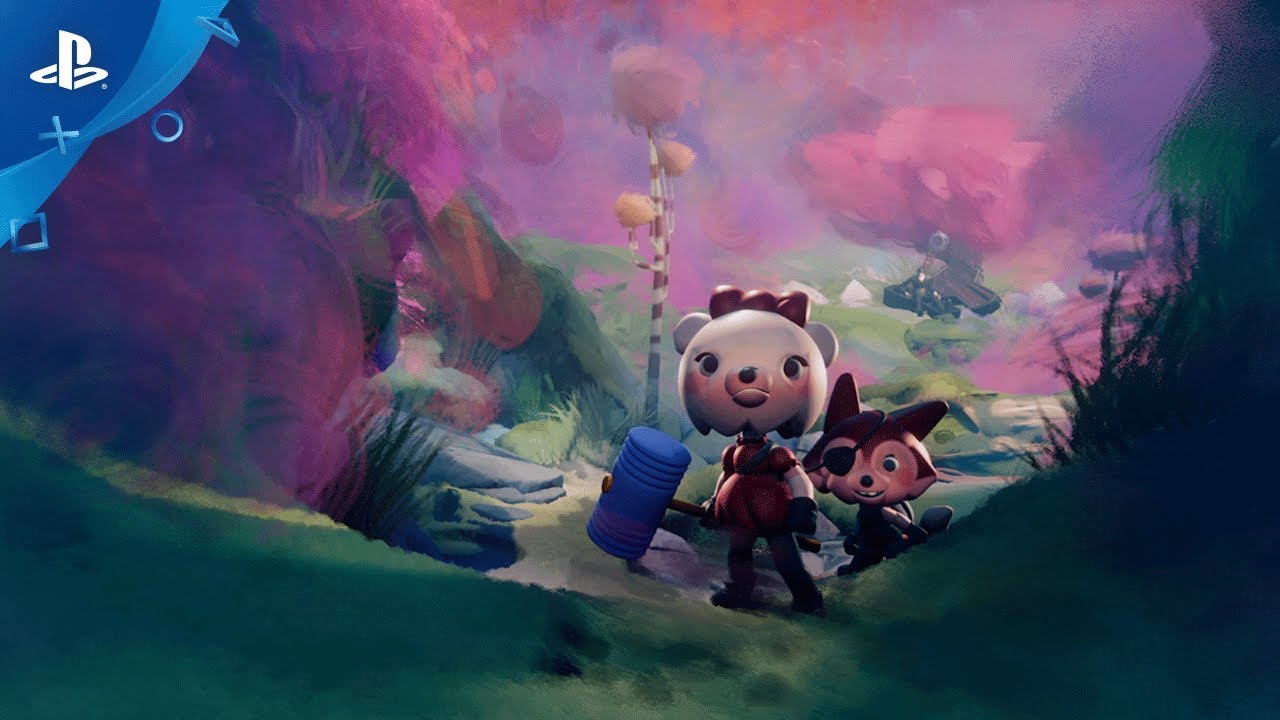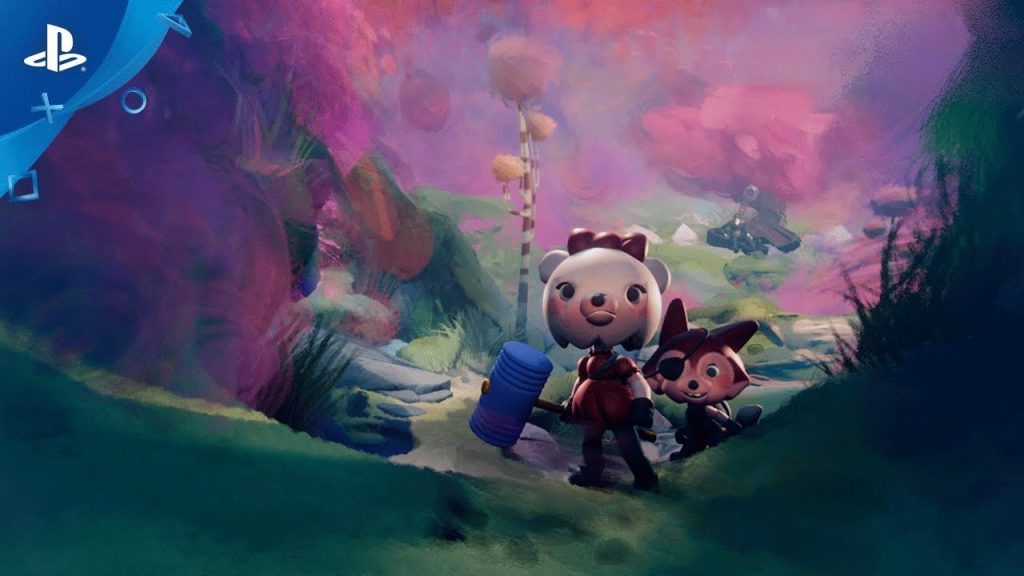 Media Molecule pulled the game offline for maintenance earlier today, and there's a patch you can download now. Note that it will vary in size depending on your region, so you could be looking at as much as 16GB to download and install.
There's a bunch of new content being added too, as explained by the studio in a post on its official website:
We're releasing Art's Dream! This feature film length adventure follows former jazz musician Art as he dreams about his life, past and present, and realises he needs to make amends with his fellow bandmates. The journey takes him through a series of dream-like situations involving him and a whole cast of wonderful fantasy characters, such as D-Bug, a helpful little robot with an electric personality and Frances, a hammer wielding teddy bear.

Will he get his shot at redemption, or will his dreams become nightmares? You'll have to play to find out. You'll also get access to the Art's Dream creation kits, allowing you to make your own dreams with our noir, sci-fi and fantasy creations.

There are also two new kits, Welcome Home and Ancient Temple, to use in DreamShaping and your homespaces (yes, two of them).

You'll also find a new intro to the homespace area and quite a few new tutorials and how-to videos in the Workshop! We're also supporting 8 new languages – 6 with full VO support – Arabic, Russian, Polish, Korean, Traditional Chinese, Latin American Spanish, Brazilian Portuguese and Portuguese.
The full version of Dreams is available on February 14 for those of you who didn't buy into the early access initiative. Sony's Shuhei Yoshida, who now heads up the company's Indie efforts, described the title as a 10-year project.