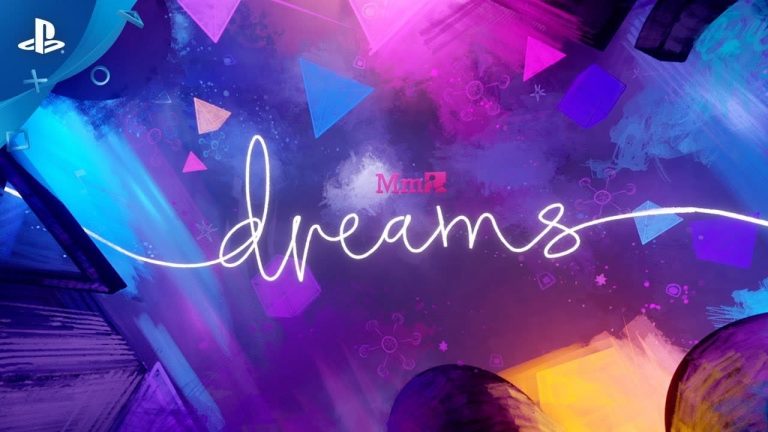 Media Molecule has heavily indicated that Dreams PS5 support is in the pipeline, with the studio telling VG247 in a recent interview that it plans to support the ambitious DIY title for many years to come, and well beyond the launch of Sony's next-generation console.
What we don't know at this point, is if there's going to be a PS5 version of Dreams. However, with the new system backwards compatible with PS4 games, that might not be necessary.
Dreams PS5 Support Hinted At
PR was quick to note that the developer had "nothing to share" about how PS5 factors into its plans for Dreams, but it's clear the game isn't going anywhere anytime soon.
Here's what senior principle programmer, Liam de Valmency, had to say:
When I think about Dreams, it's like, we have this huge laundry list of features that we want to see. I think with any creative tool, everyone has their own agenda for what they really want to make, so everyone has their own agenda for what they want to see in it.

We have this whole backlog of cool features that we have only tried, or haven't managed to polish, or we haven't looked at yet. You know, new tools, we want to do new tutorials, new ways of teaching people, new ways of sharing stuff, new community features."

I think basically Dreams, we can just keep adding… I think we probably got like 100 years of features that we just roll out at this point. The technical challenge really is prioritising, how we figure out what's most useful to people? We're just trying to enable as many creators as possible to create the thing they have in their head.
Dreams was released in Early Access back in April for the PS4, although the full version of the game is currently without a release date.
Source: VG247