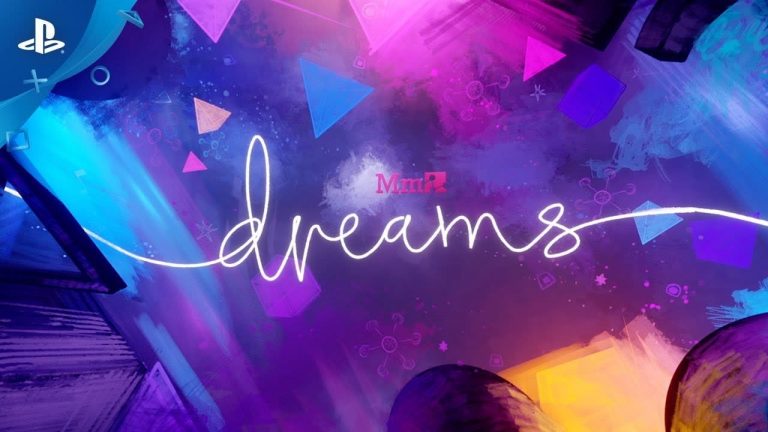 Developer Media Molecule has announced the Dreams update 2.07 patch notes for your consumption. The update is available to grab for the PlayStation 4-exclusive title now, and we've included the change log below.
Dreams Update 2.07 Patch Notes
What's notable?
Playable Scenes and Dreams can no longer be stamped into a Dream unless you are the author or collaborator of the Scene/Dream and the parent creation.
Prizes from Art's Dream are now… remixable! Yay!
Comments now have a 2 minute frequency limit per creation, so you can't post another comment on the same creation until 2 minutes have elapsed.
Comments will also now have to be at least 5 characters in length.
Other improvements
Fixed: issue where users could lose the pink block before the deleting step of the homespace tutorials.
Other minor tweaks and improvements.
Dreams was released in full for Sony's current-generation consoles back in February, having previously been made available in Early Access in spring 2019. Read our review of Dreams here.
Recently, it was revealed that Media Molecule and other developers had been hiring content creators from Dreams to help swell their ranks.