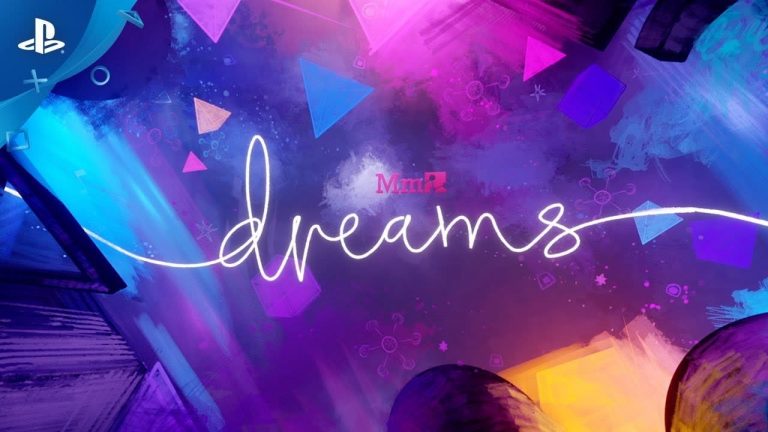 Game developers are reportedly busy snapping up Dreams users, including the game's own creator, Media Molecule.
Dreams Users Hired For Their Work By Devs
We already reported that one Dreams content creator was hired for his work by a European game developer, but it appears more folk are being recruited. In fact, Media Molecule has revealed that it has hired a number of its team members based on their efforts with titles including LittleBigPlanet.
Speaking with VGC, Tom Dent, community boss for Media Molecule, commented:
[Principal designer] John Beech, [designer] Christophe [Villedieu] and [level designer] Steven [Belcher] are all from LBP, mostly from LBP 1, who came on and then worked on LBP 2, based purely on their work.

John, for example, is a builder by trade, he wasn't a game developer, but his work was so good in LBP that we brought him on, and he's now senior principle designer on Dreams, so he's created a lot of Art's Dream, he's big with the community—you've probably seen his breakfast—and Christophe's the same, Steve's the same.
Beyond that, there's also reports of other Dreams users being snapped up by various game developers.
But as for Dreams, we actually hired our first Dreams community member last year. Jamie Breeze was a notable creator and we put out our first Dreams role, which was community content creator, and he now works on our team creating bits for social channels, our streams, with our partnerships and all sorts.

We've got stories of people going elsewhere too, so there's Sumo Digital who developed LBP 3, they have a few LBP community members. Dreams has opened up doors for others. Someone in our community got hired as a gameplay and logic consulter for a game developer, so we're already starting to see that work pay off.
Read our review of Dreams here.