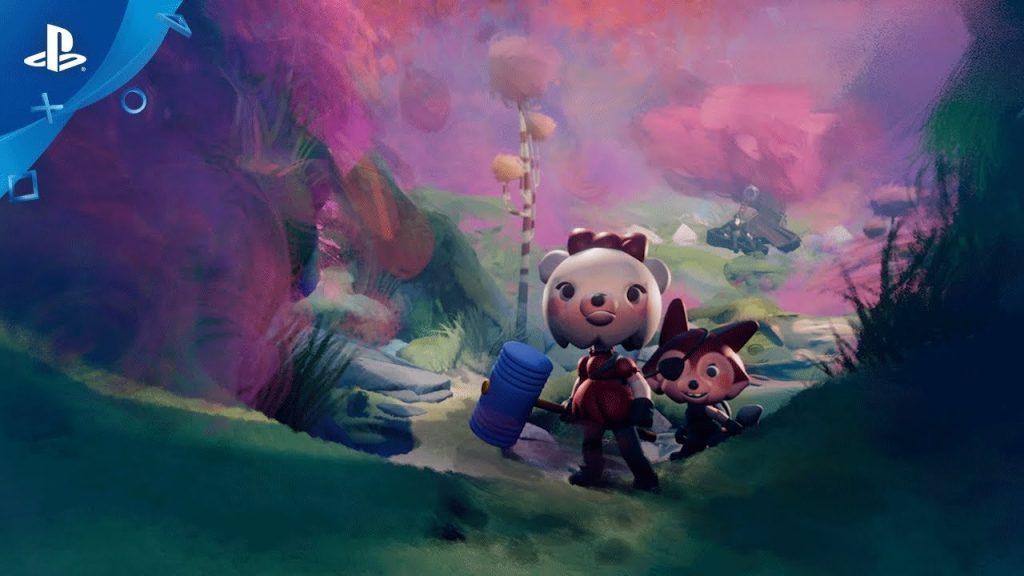 Dreams content creator Jimmyjules153 has been offered a job by a European video game developer for his work on Blade Gunner, an arcade shooter created in Media Molecule's DIY title that's well worth checking out.
Dreams Creator Offered Game Dev Job
Speaking during an interview with Escapist Magazine, the user was understandably enthusiastic about the response to his creation so far.
The tools are beyond anything I could have imagined on any platform. I could immediately see the potential for what this game could become with a supportive community behind it.

I didn't expect the kind of support that my game received, but it makes me happy I was able to entertain so many people. There are some brilliant games on the front page, and it's an honour to be chosen to be among them.

I was approached by a European game development company who asked me to join their team. I'm excited for the future and where this may take me!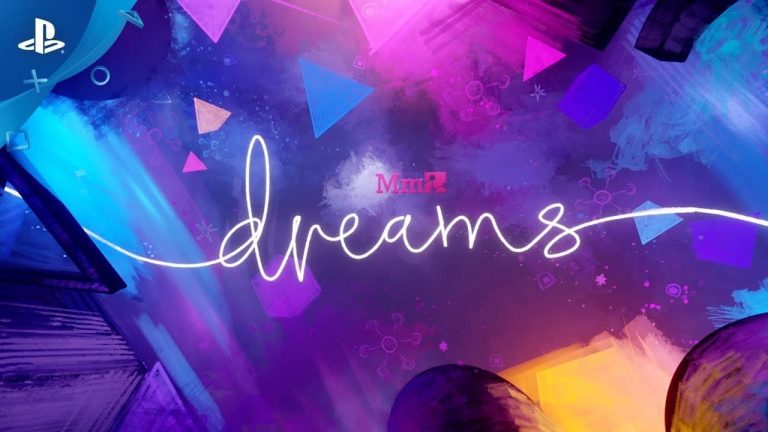 Elsewhere, he also praised the support offered by the Dreams community, which has spread to numerous social networking platforms such as Facebook, Reddit, Twitch, and Twitter. Most importantly, he observed that the community is "passionate" and "not toxic at all."
Everyone is always willing to help each other out, whether through collaboration, prototyping, or bouncing ideas off of each other," said designer busterwackycrash, who created the strategy game Strike II. "This is all thanks to the warm and friendly atmosphere Media Molecule has cultured all throughout the years when interacting with the fanbase.
Dreams was released in full on PlayStation 4 earlier this month, and you can read our full verdict on the game here. Sony has made it clear the support for the game will long-term, and there's a very good chance it'll receive its own PS5 version, too.