Dreams has long been in development, but now it appears we may be gearing up for a release within the coming months. All this month new info about the game is being revealed as part of Game Informer's November Feature.
Dreams VR Support Coming At Launch
Game Informer re-confirmed that the game will support PlayStation VR at launch. We originally reported on this in May, just before E3. We also found out that the game will have local multiplayer at launch, allowing players to create dreams together. Online Multiplayer supports 4 players, maybe 8 at a later date, and will arrive later as part of a post-launch update. These details were revealed in a rapid-fire questions video that Game Informer posted yesterday.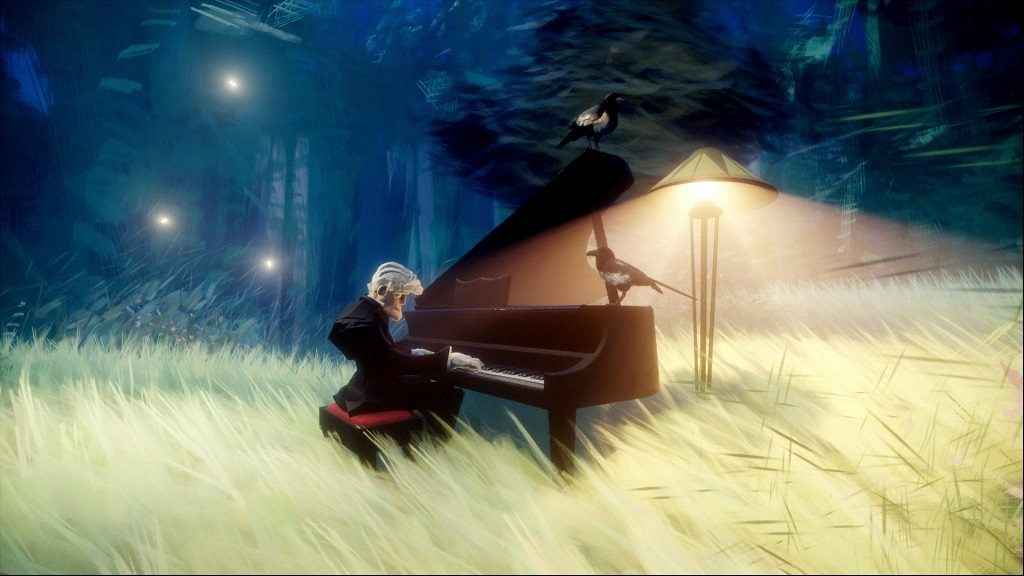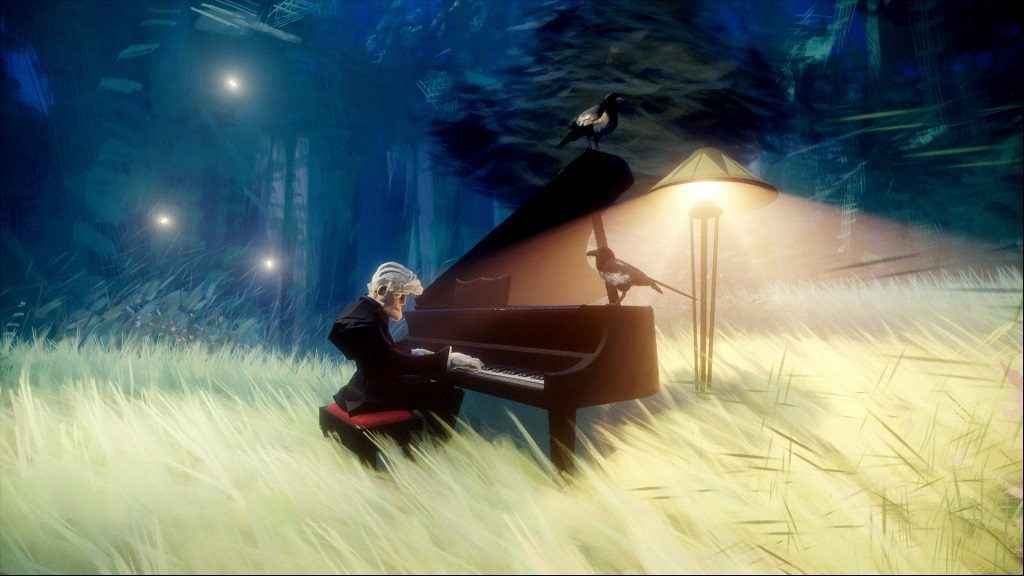 New Details About Dreams On PS4
This video holds even more details about Dreams. We have compiled a list of the most interesting new facts we now know about Dreams, which is below:
There will be a lot of tutorials. However, they will be fun.
3D games are easier to make than 2D games.
Some examples of games you can make include Pinball games, First-Person Shooters, Collectable Card Games, and Battle Royale games.
You can make short films, not just games.
The game's engine is called the BubbleBath engine.
Dream Surfing is a mode that allows you to play 3 interwoven dreams in the order that the creator intended.
The game will support Keyboard, but not mouse controls.
The game has a flexible frame rate. A dream will try to run at 60 frames per second. If not, it will run at 30 frames per second. However, the frame rate can go below 30 if the game has too much high-quality artwork and textures.
Destructible Environments are possible; however, they are hard to create.
There will be weekly community creation challenges.
The game has a levelling system with no level cap. These levels will increase your persona, for example, you can be a 'Level 90 Animator'.
There will be a Beta this year and dreams created will carry over to the final game
You cannot make trophy farming games.
We will likely see a lot more information about Dreams over the next few weeks so be sure to stay tuned to PlayStation Universe.
What is your excitement level when it comes to Dreams? What would you like to see made in the game?