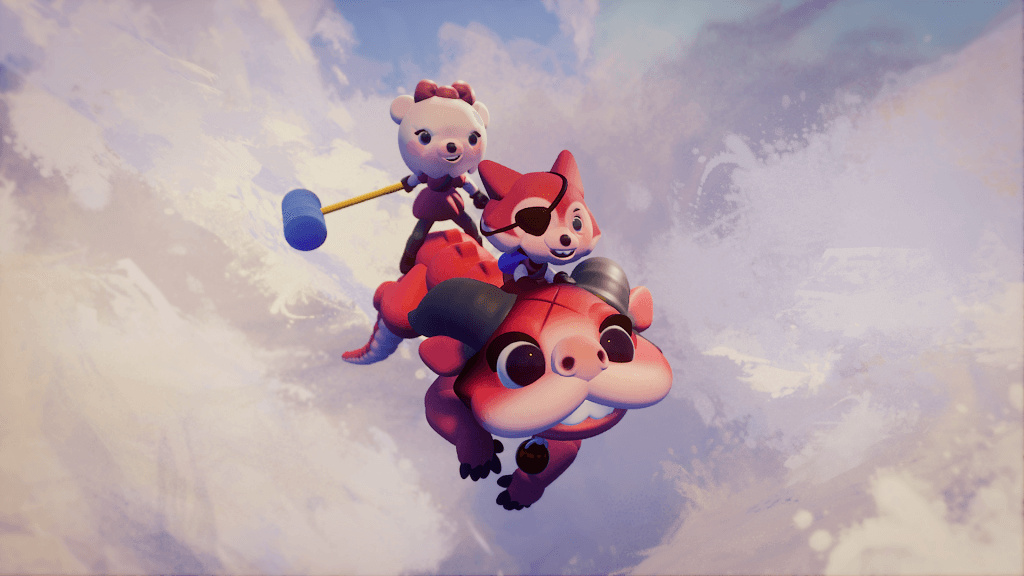 PlayStation VR compatibility for Dreams on PS4 will be available at launch. Previously expected to arrive as a post-launch update, players will be able to enjoy Media Molecule's sandbox game in virtual reality on day-one.
We've recently went hands on with Dreams ahead of E3 2018, and spoke with Creative Director, Mark Healey. He confirmed that Dreams VR will be supported with Sony's virtual reality headset from day-one. Players will be able to use the Move controllers as creation tools to make elaborate creations.
In Dreams, you can create whatever you want. With a huge set of sandbox tools, players are only held back by their imagination. From point-and-click adventures to creating your own music videos, Dreams is one of the most ambitious games we've ever seen on PS4.
https://youtu.be/odfYSiTpXpo
It looks fantastic on a 4K display, but we cannot wait to get right in there with PlayStation VR! The Dreams VR release date is currently set for 2018, though a firm date has yet to be revealed. If you can't wait to see more, stay tuned for the PlayStation E3 2018 press conference, where we'll be sure to see more!
The game should also be playable at E3 2018. In the meantime, check out this video on how to create cut-scenes in Dreams.