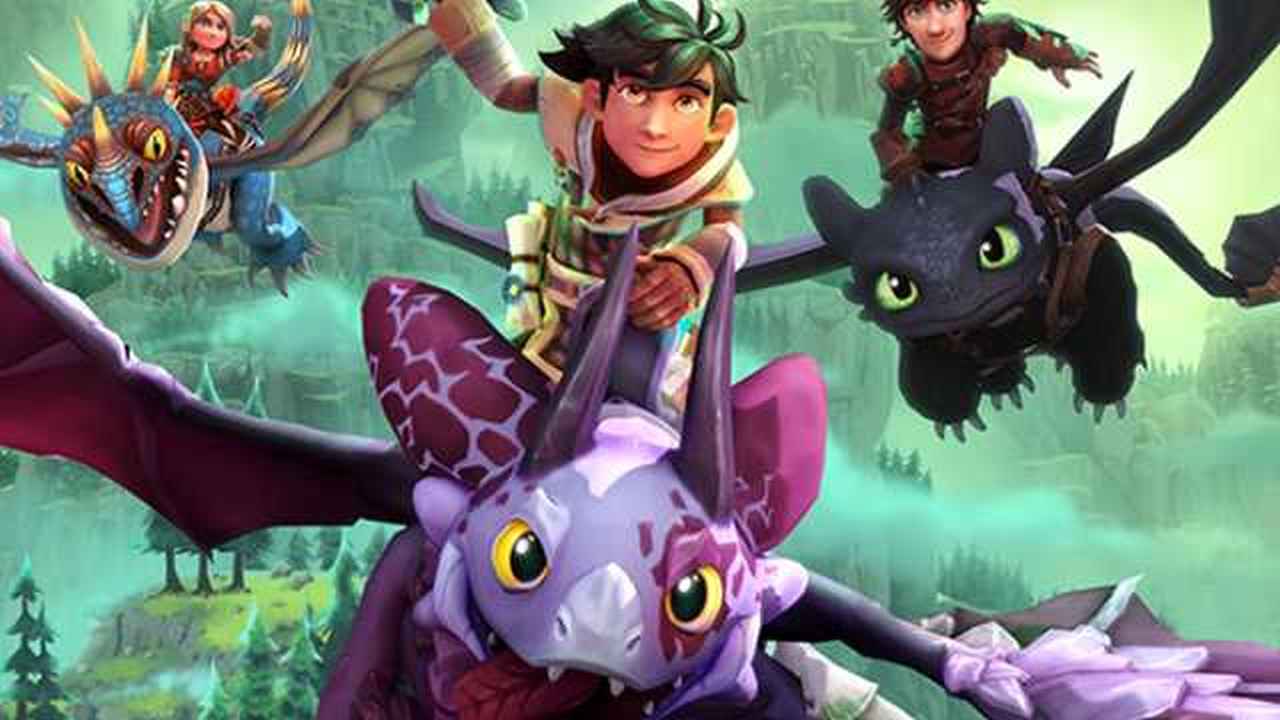 Following the announcement of DreamWorks Dragons: Dawn of New Riders earlier this year, Bandai Namco has released a first look at the action-adventure.
Coming to PS4, Xbox One, PC and Switch on 1 February, 2019, Dragons: Dawn of the New Risers is in development by Climax Games in collaboration with Universal Games and Outright Games. Featuring a brand-new story from the DreamWorks Dragons universe, the game will launch to coincide with the new movie, How To Train Your Dragon: The Hidden World.
In Dawn of the New Riders, you play as Scribbler, who alongside his dragon, Patch, set out on a colorful adventure. Featuring exploration, battles and puzzle solving, the story follows their quests to save dragons from the evil clutches of Eir.
So, you'll be exploring the likes of Havenholme, Valka's Mountain and Blood Briar Island attempting to free the captured dragons. In the trailer, we get a first look at the gameplay. Check out some of the enemies, puzzles and environments.