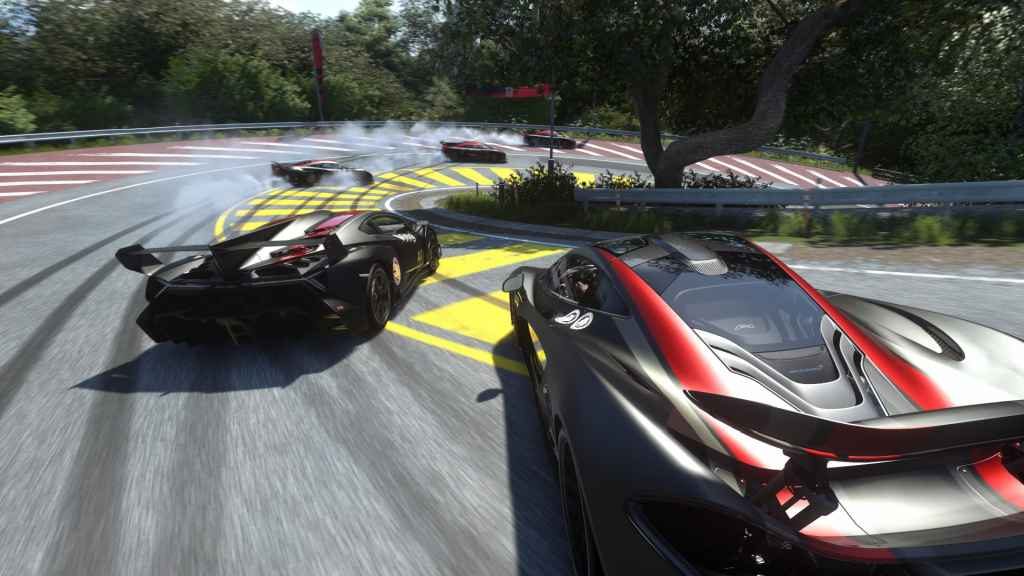 Sony has announced that all Driveclub servers will be shutting down on the 31st March 2020.
"All online features will cease at this date", reads the statement, meaning players will no longer be able to:
Access Season Pass content
Represent their clubs in online multiplayer events and tours
Compete in online multiplayer
Complete challenges
Create their own events
Participate in online leaderboards
Share stats/player progress
After this date.
Consequently, PlayStation will cease to sell the games themselves, as well as all related Season Passes/DLC expansions, as of the 31st August 2019. Although anyone who already owns Driveclub, Driveclub VR, or Driveclub Bike's will still be able to enjoy their offline and single player components as normal.
Driveclub Servers Closing After Six Enjoyable Years
Despite a few minor quibbles – a distinct lack of comprehensive tutorials for one thing – we were effusive in our praise of Evolution Studios' online-focused racing sim when it released back in 2014.
"DRIVECLUB exhibits greatness" explained Kyle Prahl in the PSU review.
Photorealistic visuals and complex simulation elicit the white-knuckle thrill of rocketing alongside other racers in the world's most beautiful, powerful cars.

Player-created challenges like record times and mid-race face-offs foster a competitive spirit that keeps DRIVECLUB constantly interesting and fresh, especially for those less interested in live competition.

A thoughtful interface connects you with other players and gets you into the game with ease while communicating much about your standing, progression, and accomplishments. It's not merely that DRIVECLUB pushes social gaming to new frontiers. These persistent features make racing itself more interesting; no small feat, given that DRIVECLUB is perhaps the most successful hybrid of demanding realism and forgiving fun yet seen.
Let us know if you'll miss Driveclub as much as us when the servers shut down next Spring, in the comments below.
Source: Sony