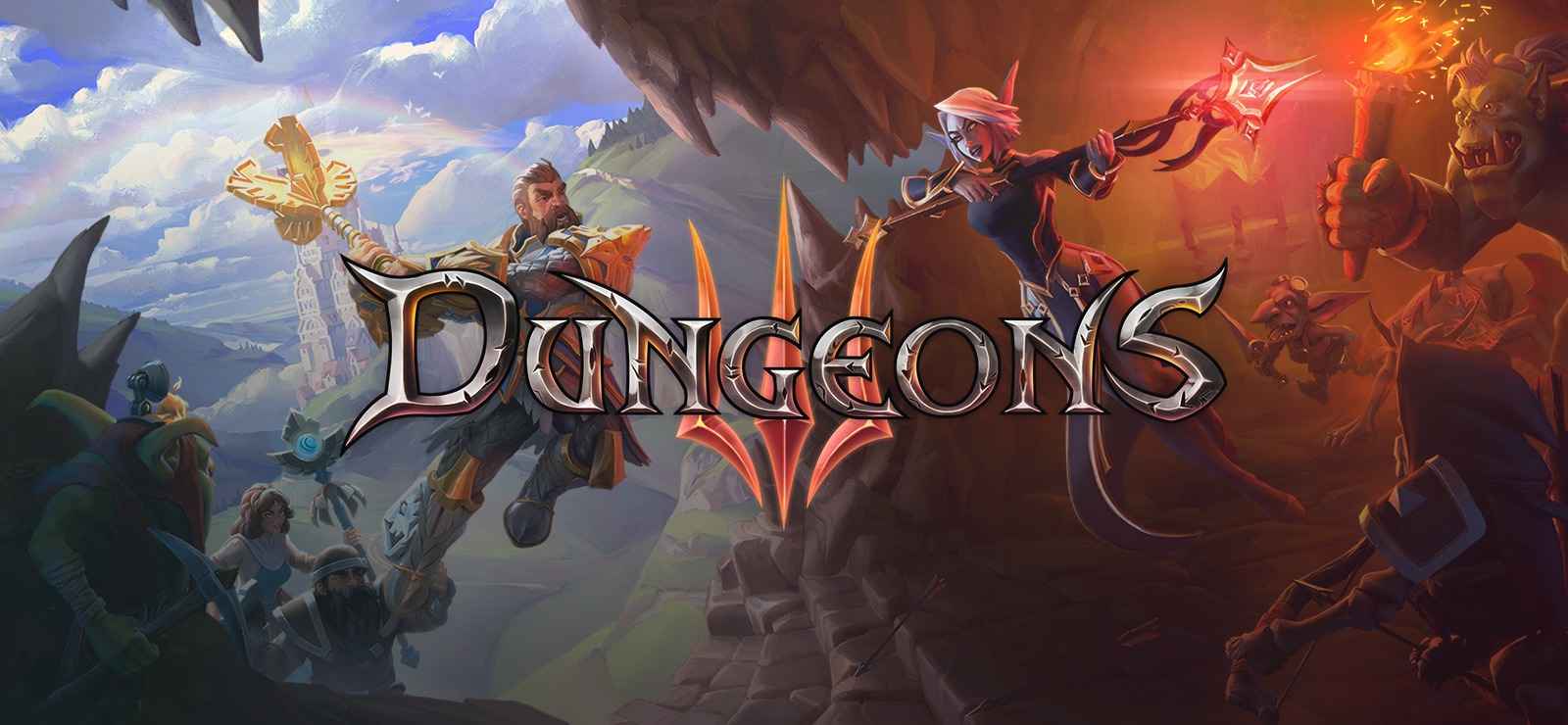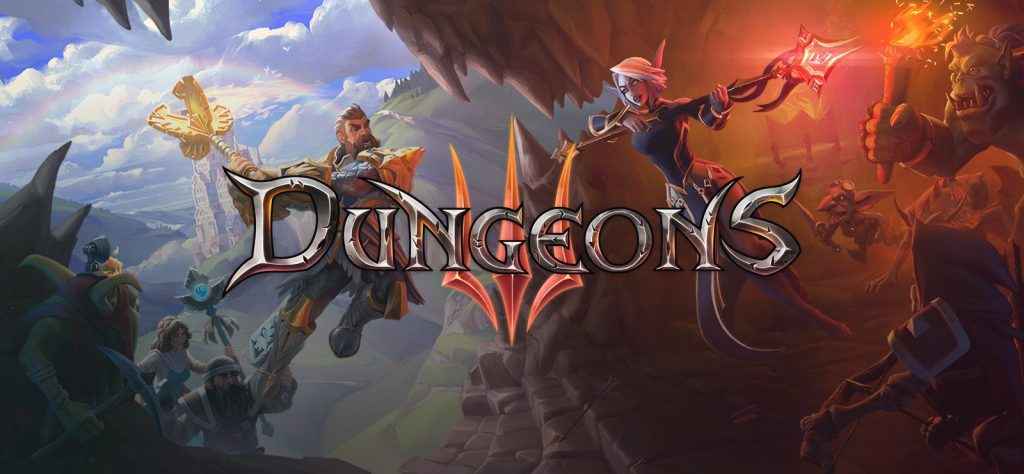 There's not one, but three Dungeons 3 DLC packs coming in the next few months. The first piece of DLC content is called Once Upon A Time and will be available on PS4, Xbox One and PC on February 2, 2018.
Realmforge Studios strategy simulation video game is the sequel to Dungeons 2 and launched in October last year. Publisher, Kalypso Games, gives us the lowdown on Once Upon A Time, which expands the current narrative.
After the devastating battle royale at the end of Dungeons 3, the Absolute Evil decides that its time to take a vacation, and travels to Fairyland. This despicable land is home to the Good Fairy, a disgustingly respectable and virtuous creature who has been arming heroes with invigorating potions and is generally the detestable source of all good deeds. With the help of some bewitched heroes (and more than a few exploding sheep) the Absolute Evil sets off to put an end to this story once and for all.
In the Dungeons 3 DLC pack for Once Upon A Time you can expect three campaigns, and a new wall tile set for the dungeon. Additionally, there's a new boss being introduced called The Good Fairy and three new evil hubs.
If you haven't played Dungeons 3, check it out in action in the following trailer.
Dungeons 3 is available to download now on PS4, Xbox One and PC.