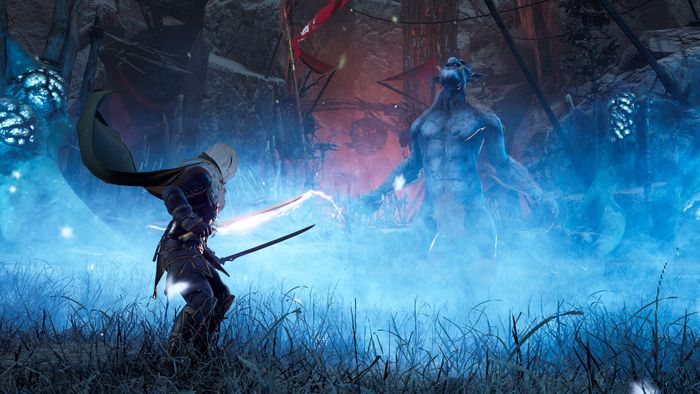 Dungeons & Dragons: Dark Alliance released just last month, and we're getting more information about its sales numbers now almost a full two weeks after launch that shows the inevitable backfire caused by games launching into Game Pass.
According to a report from website GamesIndustry.Biz, 54 percent of sales for Dark Alliance were from PS5 and 42 percent of sales were from PS4, making up 96 percent of total physical sales, leaving Xbox with only 4 percent.
The difference in the numbers seems huge, though it is likely the result of Dark Alliance launching into Xbox Game Pass on day one that accounted for the low sales on Xbox. It is an interesting side effect though as more third party games launch into Game Pass, the more PlayStation will dominate physical sales.
Dungeons & Dragons: Dark Alliance released to mixed reviews, though we thoroughly enjoyed our time with it, calling it a "fun, action packed experience that kept me entertained for hours on end". You can read our full review of the game here.
Source – [GamesIndustry.Biz]