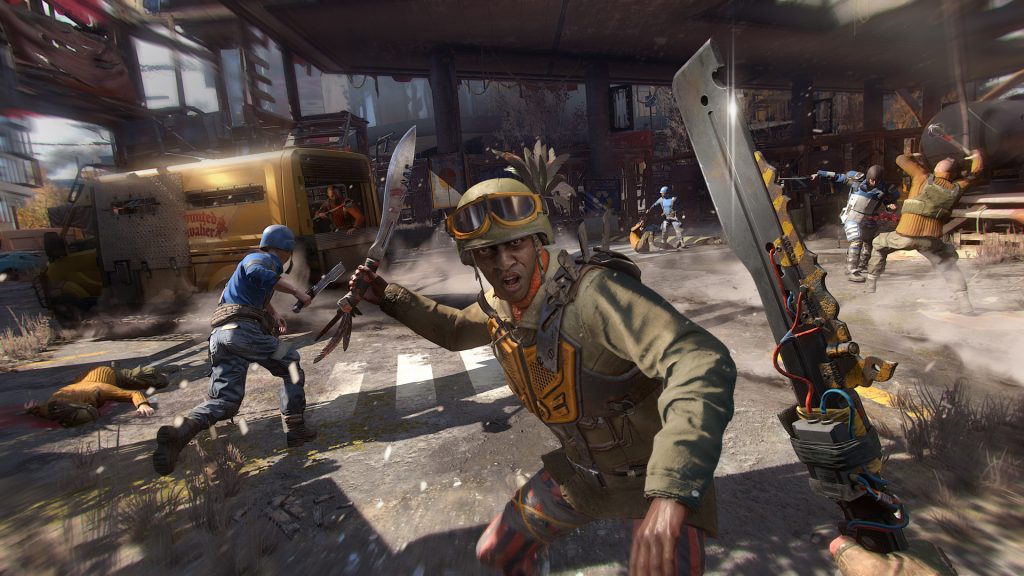 Dying Light 2 developer Techland has revealed that players can very likely expect around four years of post-launch support for the upcoming parkour-fused zombie sequel. The original Dying Light was supported for four years following its 2015 launch, and it seems that the studio is hoping to repeat the process for the sequel.
Dying Light 2 DLC Plans Hinted At
Speaking during an interview with Prankster101, Tymon Smektala, the game's lead level designer, commented:
Dying Light 1 was supported for 4 years after its release, and the plan for Dying Light 2 is exactly the same. We want this game to be supported after its release. We know that a lot of fans will be waiting for DLCs, updates, extra stuff they can get their hands on. And we promise to deliver them just that.
Dying Light 2 is scheduled for release on PlayStation 4, PC, and Xbox One in early 2020. The game's developer previously revealed that the sequel's map is roughly four times as large as the first Dying Light, and that it's planning to bring Dying Light 2 to the PS5 and Xbox Scarlett.
The game takes place during the same universe as its critically acclaimed predecessor, with players controlling newcomer Aiden Caldwell. There's plenty of zombies waiting to have their brains splattered all over the place as you'd expect, only this time they keep a low profile during the day and come out in full force at night.
Here's the full blurb:
You are Aiden Caldwell, an infected survivor. Your exceptional agility and brutal combat skills make you a powerful ally and a valuable commodity in this dangerous world. You can achieve things no one else can. Enter places no one else dares. With your unique abilities you have the power to be an agent of change within this decaying metropolis.
Stay tuned to PSU.com for more details on Dying Light 2 as we get them.
Source: Prankster101