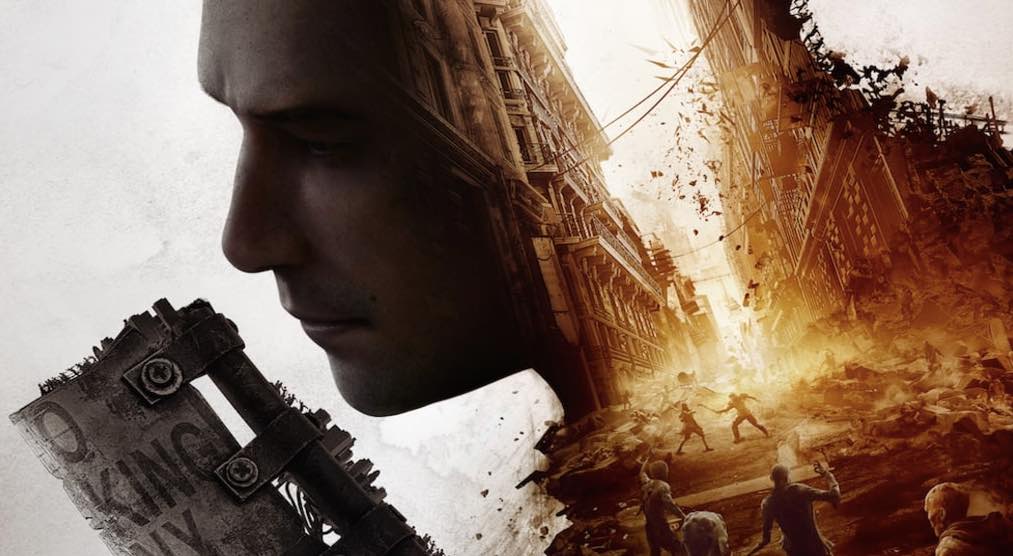 Whilst we already know that open world, zombie mashing sequel Dying Light 2 would release on PS4, Xbox One and PC in 2020, a next-gen release was always hinted at but never confirmed. Well, we now have that confirmation as developer Techland has stated that a Dying Light 2 PS5 release is on certainly on the horizon.
In previous statements and interviews, Techland alluded to the fact that it was aware of the still untitled next-generation consoles from Sony and Microsoft, but stopped short of confirming announcing any releases for either machine. Not only is Dying Light 2 being prepped for a PS5 and Xbox Scarlett release, but apparently it was always a part of a wider cross-generation release strategy, too.
Indeed, when asked about the likelihood of Dying Light 2 shooting and stabbing its way to PS5 and Xbox Scarlett, in addition to current-gen consoles, Techland's Chief Technology Officer, Paweł Rohleder, had this to say:
"Techland always has an eye on the latest new toys! To be more specific—yes, the plan since the beginning of production has been to make Dying Light 2 a cross-generation title."
Given that the current gen version of Dying Light 2 is without a solid release date (it's merely listed as 2020), it makes sense that the studio won't start really pulling the trigger on its next-gen and cross-gen plans until much later that year, in order to coincide with the release window of PS5 and Xbox Scarlett.
As it is though, Dying Light fans still have plenty to get excited about in the here and now as Techland has announced that it still intends to developer additional content for the first Dying Light – a very generous nod to the community when you consider that all hands must surely otherwise be at the pumps trying to get Dying Light 2 ready for prime time.