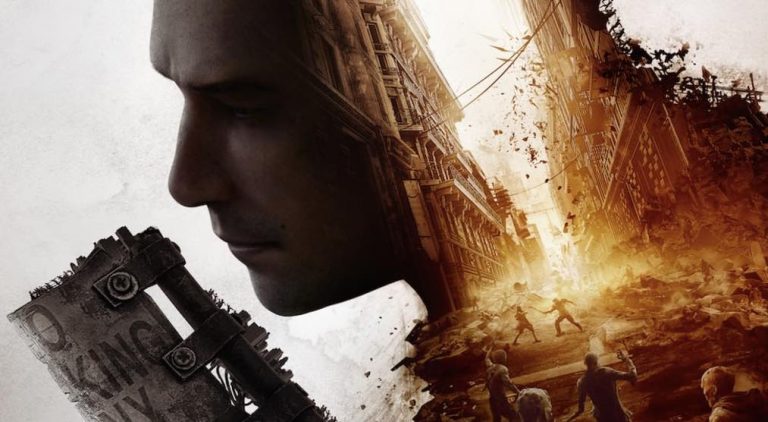 Patel Rohleder, Techland's chief technology officer, has revealed that Dying Light 2 will expand massively over its predecessor in terms of size, with the game world being four times larger than the original Dying Light. That's pretty major, considering the first game wasn't exactly small to begin with.
Dying Light 2 Map Is Huge
Speaking with GeForce, Rohleder explained what Dying Light 2 brings to the table in terms of fresh content.
There will be a lot of natural movement, or parkour, a lot of melee combat, like hand-to-hand-combat, and something new that we've introduced in Dying Light 2 are choices and consequence, which are being done in cooperation with Chris Avellone. This is something that we really want to push forward in the game.

Plus of course we're seeing a lot of changes in the technology side, for example the game world will be four time bigger than the whole game before, and we're also introducing a new animation system, new quest system, which supports choices and consequence, new dialogue system, new UI system, and of course streaming technology which allows us to make huge worlds.
Dying Light 2 is scheduled for release on PlayStation 4, PC, and Xbox One in early 2020. Be sure to have a gander at the latest gameplay footage of the upcoming sequel here. Despite the impending release of the game, Techland is still beavering away on new content for the original game.
Perhaps the most exciting news for Dying Light 2, however, is that Techland is also planning to release the game for the PlayStation 5 and Xbox Scarlett, which means it's going to be one of the first cross-generation releases.
The original Dying Light came out in early 2015 for the PS4, PC, and Xbox One, and had sold five million copies by August of that year. Read our review of the game here.
Source: YouTube