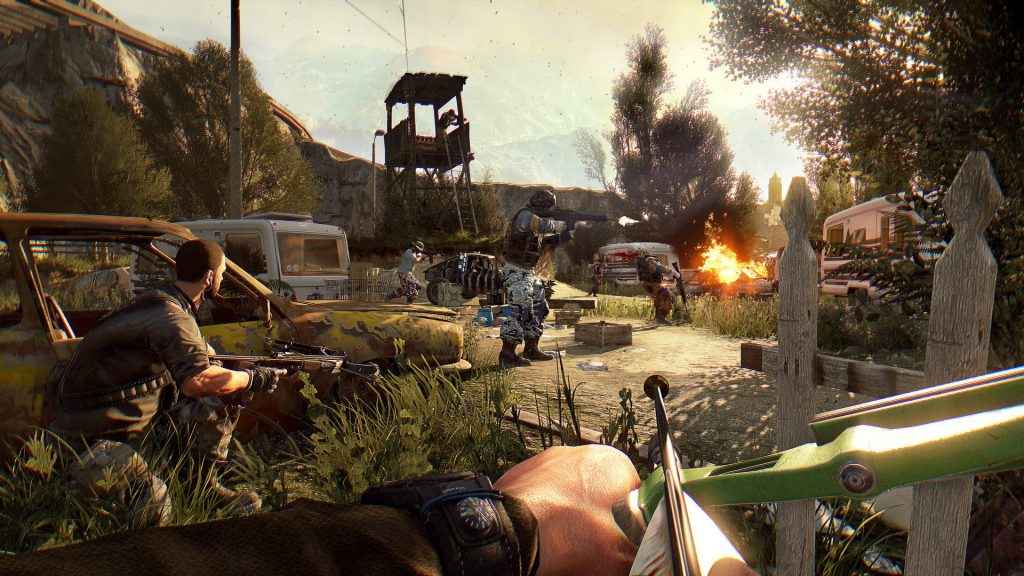 Dying Light content drop 2 is now available to download on PS4 and PC, says Techland, and includes the Dying Light silencer that can be equipped with two weapons.
This is the second of ten free Dying Light DLC packs due to land in the next 12 months. The beauty of this one is that it was inspired by the community!
Check out the new Dying Light Silencer, which is arriving as the free DLC drop for the zombie shooter today.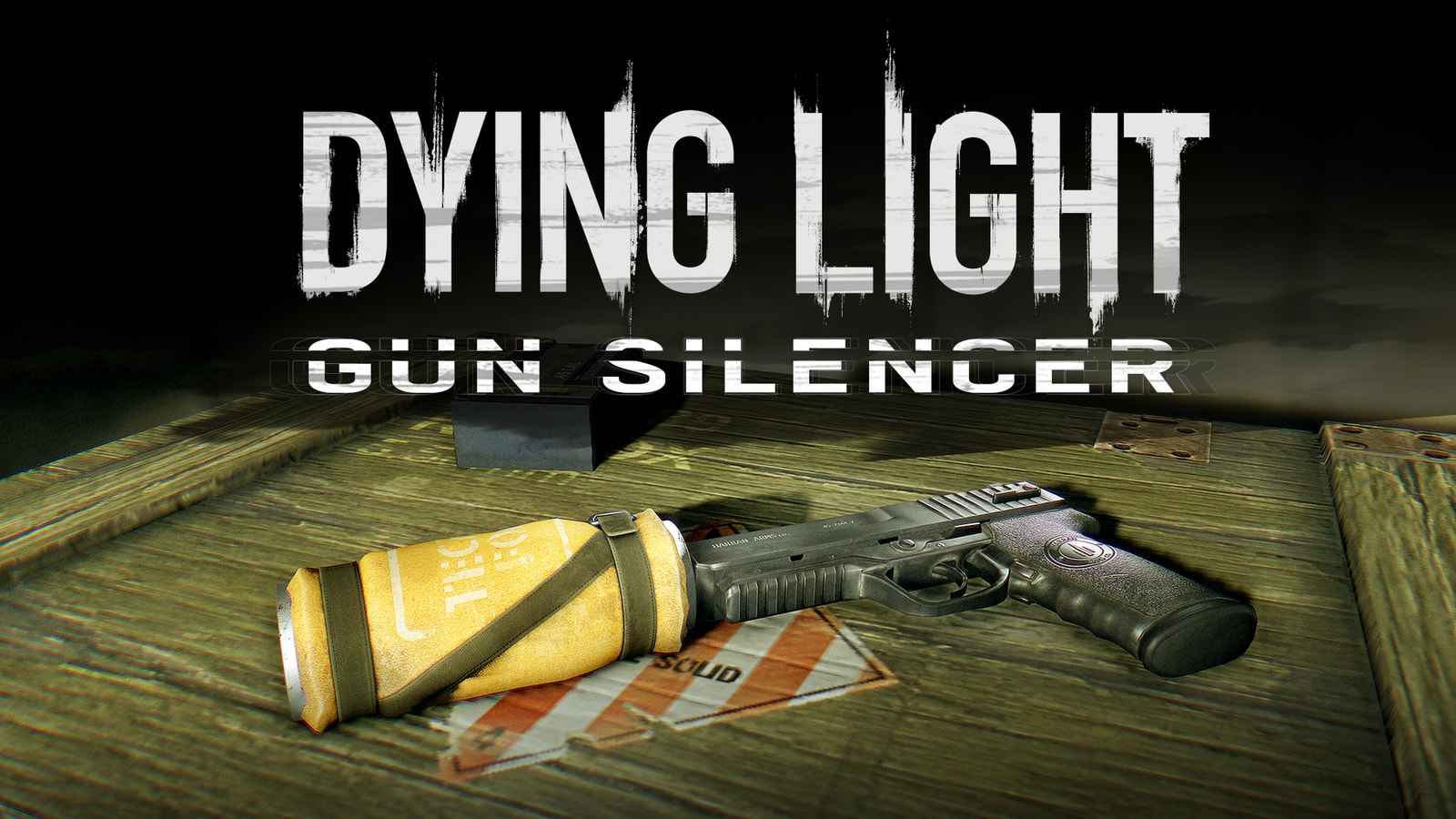 About the Dying Light Content Drop 2
Available once you update the game today, Techland have confirmed the following details about the Dying Light Silencer:
It works with the American and German 9mm pistols.
You'll need to equip it with special ammo.
It will never break.
You can get it from a blueprint found at the quartermaster.
The fact that the weapon enhancement silences your gun, obviously means you'll be able to sneak around and blast zombies without alerting crowds!
Dying Light Silencer explained in new video
If you want to know more about the Dying Light Silencer, check out the video below from game producer, Tymon Smektala.
If you've yet to experience the game, check out our thoughts in the Dying Light review. You can also grab a decent discount of 60 percent on the Enhanced Edition which includes all the DLC. Visit Gemly to get the deal.