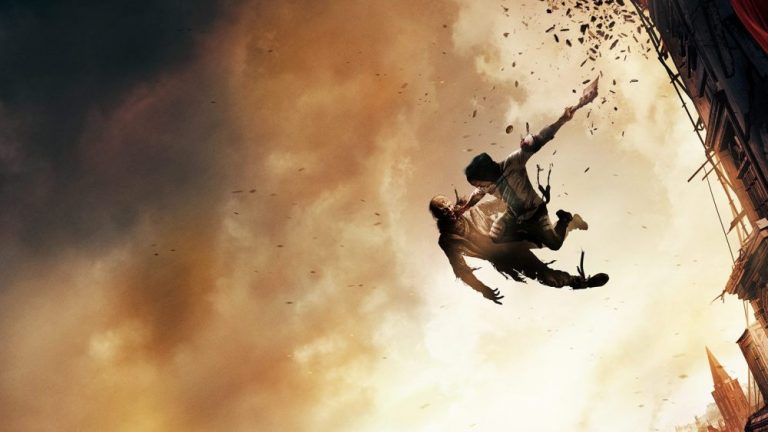 Zombie-parkour hit Dying Light has celebrated its fifth birthday with another batch of content, developer Techland has announced.
New Dying Light DLC For 5th Anniversary
Techland has added a new Story Mode difficulty that allows players to complete the campaign with relative ease ahead of the release of the highly anticipate Dying Light 2.According to the studio, the new mode is designed for "everyone to be able to enjoy Dying Light to the full, regardless of their skill level and experience with action games."
If that wasn't enough, Techland has a number of in-game events planned for Dying Light today and March 19, including a free-to-play weekend for the Steam version of the game. In addition, we're promised "fan-favourite" events will be returning alongside "a few surprises."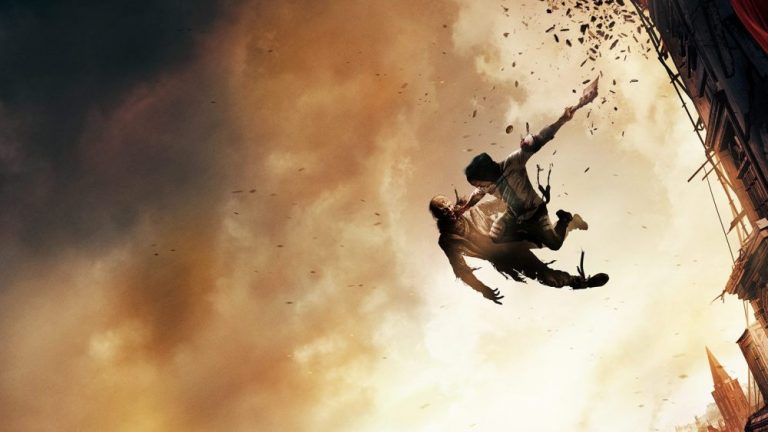 Finally, there's new paid DLC up for grabs in the shape of the 5th Anniversary Bundle. This includes two new melee weapons and an extra Shotgun, with the pipe inflicting +50% damage after three or more hits, while the Shotgun features 50% faster reload time, increased damage size, and bullet speed.
Last year, Techland revealed that it was still working on Dying Light DLC, so presumably this is what it was referring to.
Dying Light was released in January 2015 for PlayStation 4, PC, and Xbox One, and has received extensive support from Techland ever since. The game sold five million copies by August 2015. Dying Light 2 was recently delayed beyond its spring 2020 window, and currently does not have a concrete release date.
Not played Dying Light? Here's some info to get you started:
Survive in a city beset by a zombie virus! Discover the hard choice you will have to make on your secret mission. Will loyalty to your superiors prove stronger than the will to save the survivors? The choice is yours…

VAST OPEN WORLD

Roam the city with unprecedented freedom and bask in its unique atmosphere. Use parkour to scale every building and reach remote areas.

CREATIVE COMBAT

Engage in gory combat and discover limitless options to confront your enemies. Use the environment paired with various weapon types and abilities to gain an advantage.

DAY AND NIGHT CYCLE

Experience the dramatic shift in the world, as you change from a hunter to hunted at sundown. Face the coming threat or run away without wasting your time to look behind.