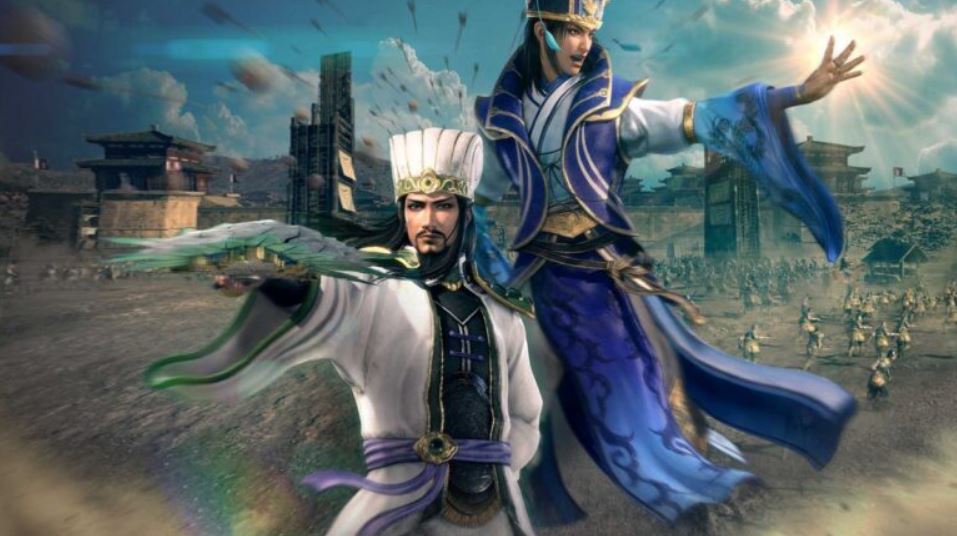 Koei Tecmo has unveiled a new trailer for Dynasty Warriors 9 Empires and confirmed it is still releasing for PS5 and PS4 in 2021.
The new trailer is only the Japanese version for now but it did come alongside the announcement of pre-orders in Japan for both PS5 and PS4, meaning we can expect to hear some news later this week, most likely.
You can watch the new Dynasty Warriors 9 Empires trailer below:
Dynasty Warriors 9 Empires was announced last year as an expansive remaster of the original game, this version will incorporate a number of new features, gameplay mechanics, and more. It was originally set to release earlier this year, but Koei Tecmo delayed it.
This will be the first time a Dynasty Warriors game or any Warriors game will be available on PS5, so it will be interesting to see what Koei Tecmo are able to do.
Dynasty Warriors 9 Empires is set to release for PS5 and PS4 in 2021.