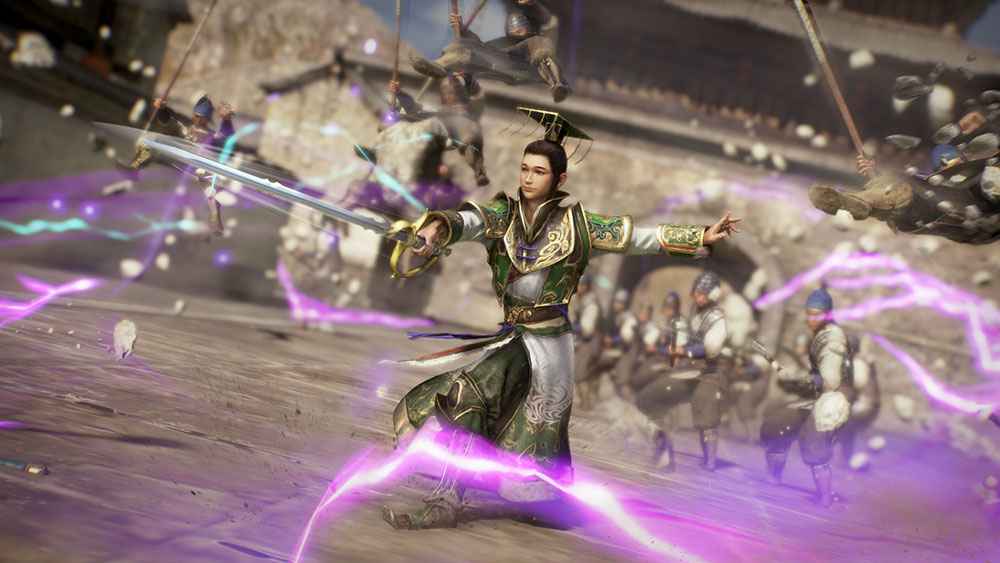 Seven months after launch, Dynasty Warriors 9 will be receiving two player split-screen and online co-op this week.
The release date has been confirmed for October 23 alongside some other interesting snippets of information. First up, co-op mode will give you the choice to use all the officers you've already unlocked and players can drop-in and drop-out at will. While playing local-cop, player one will get all the items they've gathered, but during online play each player will get to keep the items they earned.
They'll be co-op moves that can be executed in tandem and a demo version of the c-op mode will be available
Dynasty Warriors 9 Online Multiplayer And Other DLC
Koei Tecmo announced this a few weeks ago via the Japanese Dynasty Warriors Twitter account.That same tweet also states that the game will receive new costumes and weapons as DLC. New 'scenarios' are also coming, which likely refers to the fact that new missions will be added to the game. The new content is expected to launch by the end of the year.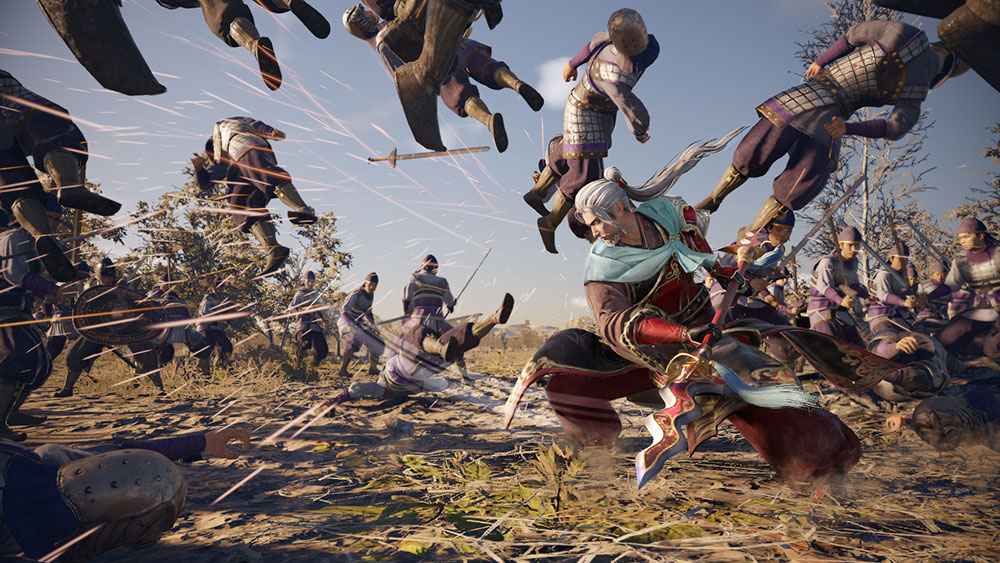 Dynasty Warriors 9 released back in February to mixed reviews. Check out our review here, where we state that the game is "the rebirth the series needed, regardless of its issues."
Looking forward to playing DW9 in split-screen? Let us know in the comments below.