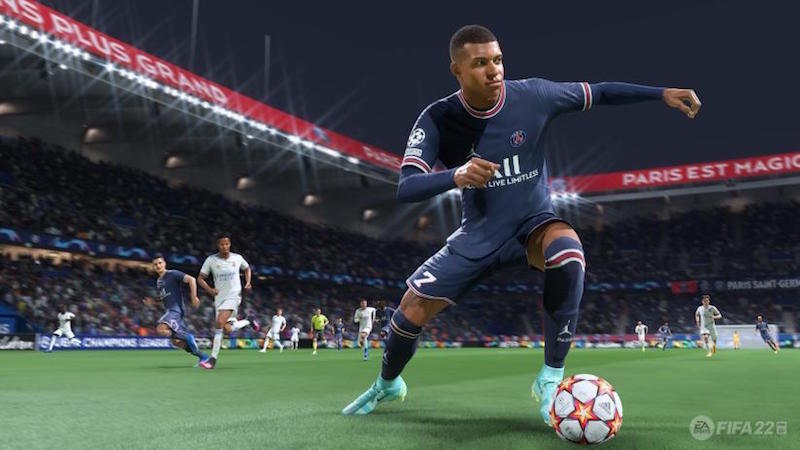 Publishing behemoth Electronic Arts has scored more Christmas UK no.1s than any other video game publisher, according to data from GfK Chart Track.
FIFA of course has contributed to many of EA's successes over the holiday season, although Activision is also up there with Call of Duty. This year, FIFA 22 took the crown for Christmas no.1 in the UK, while last year the honour went to Assassin's Creed Valhalla.
In fact, last year was only the third time in 15 years that the Christmas no.1 spot wasn't occupied by FIFA or Call of Duty, with The Elder Scrolls V: Skyrim and Red Dead Redemption 2 claiming the spot in 2011 and 2018, respectively.
Interestingly, Nintendo has only ever scored one Christmas UK no.1, which was back in 1998 with the seminal The Legend of Zelda: Ocarina of Time. Mario has never achieved this milestone before, which is surprising when you think about it.
Related Content – Sony PS5 Complete Guide – A Total Resource On PlayStation 5
Elsewhere, Marvel's Spider-Man: Miles Morales just missed out on the top three by less than 200 sales, so it's good to see the Web-Slinger still pulling in the punters.
[Source – VGC]