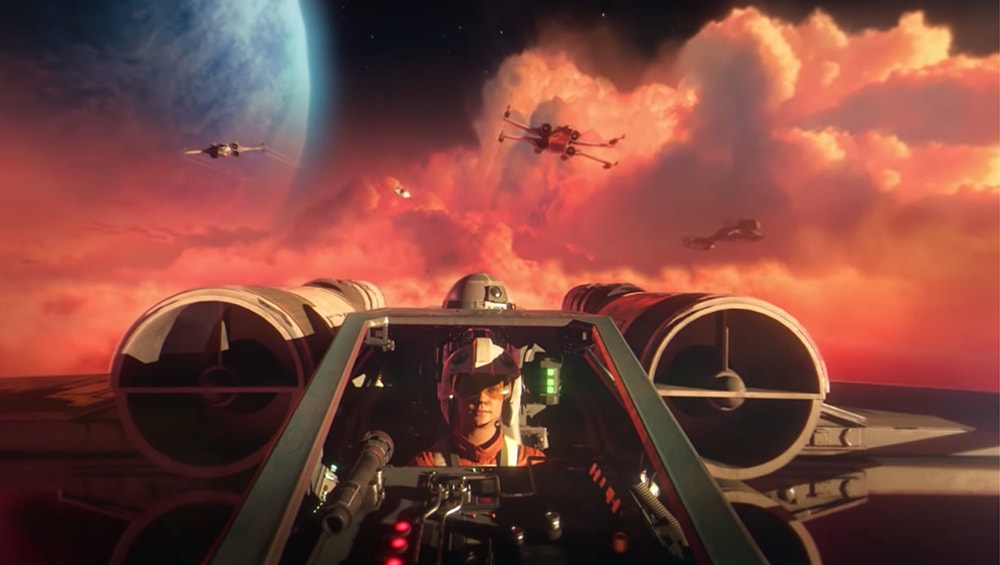 EA Motive Studios has shut down speculation that the developer is currently beavering away on a new Star Wars project.
New Star Wars Project Rumors Dismissed By EA Motive
The studio's response came on the back of reports that it was involved in a 'new Star Wars action game,' according to Games Radar. However, it seems this is not the case, although Motive is in fact working on a new project of some description.
Due to human error (hey, it happens!) we've seen a lot of speculation. While we're not working on a new Star Wars project, we are working on something pretty special. Follow us here or check back for more info on what we're up to!
EA Motive was responsible for this year's Star Wars Squadrons, which released last month for PS4, PC and Xbox One. You can read our review of the game here.
[Source – EA Motive on Twitter]