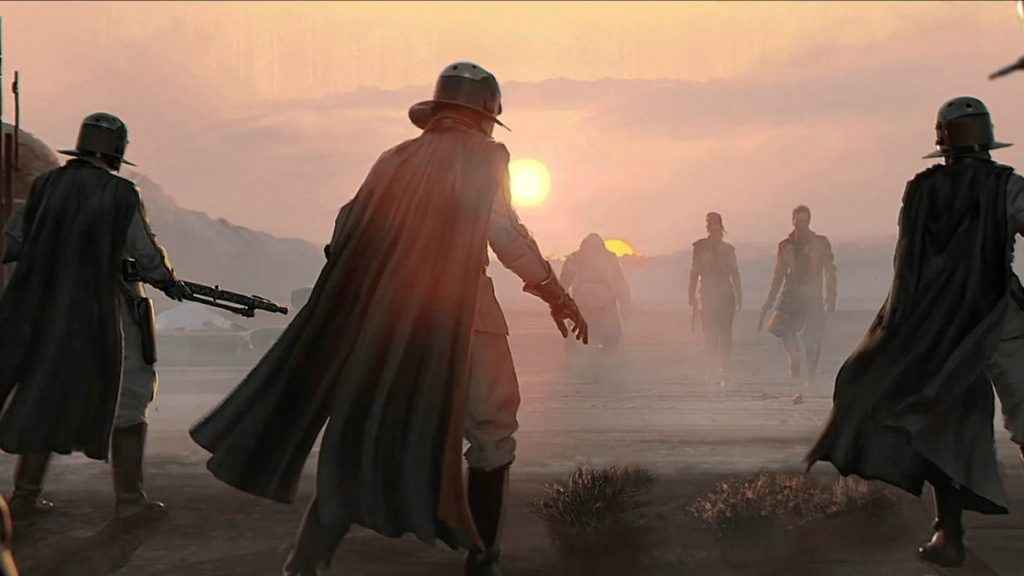 The infamous doomed Star Wars project by the now-sadly-defunct Visceral will live on in EA Motive's version of it.
The Amy Hening-fronted Visceral had created plenty of ideas, art and more for the unreleased Star Wars title known only as Ragtag, and Jade Raymond's EA Motive is keen to use as much of that as possible in the new iteration.
In an interview with Game Informer, Raymond said,
We have three terabytes of Star Wars artwork, which is crazy, and there is a lot of really good work there,' she said. 'When we announced we were moving the game, the idea was pivoting more into player agency but still keeping a lot of the stuff that was great about it. There was a lot of really cool stuff like tons of assets and really cool characters that had been created. So, there's the goal of making sure we use all that.
While Hening's vision for Ragtag was a narrative-driven adventure that would likely draw from the expertise used in the Uncharted series, EA Motive will be taking the project into open world territory.
This is of course due to a lack of trust in narrowed big-budget single-player stories to make a steady profit for years to come, and it's an attitude increasingly seen with many major publishers.
Still, it doesn't mean EA Motive's Star Wars game can't be good. The team contains staff who worked on a variety of EA titles such as Skate, SSX, and Sleeping Dogs, so there's some decent pedigree there. And anyway, it's not like you can fuck up Star Wars, right?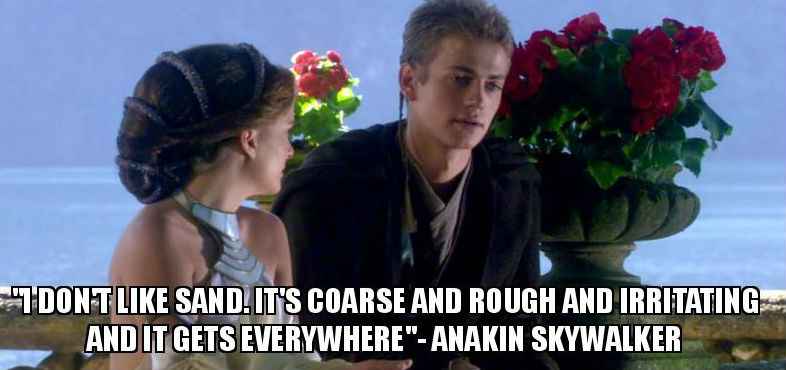 Right.