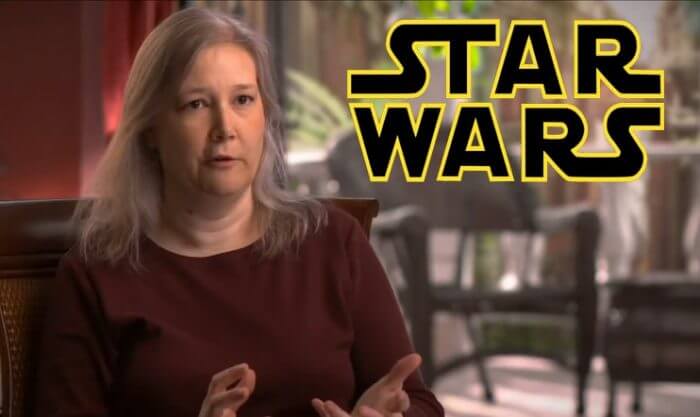 A collective sigh of relief was heard from gamers everywhere when we learned that Amy Hennig's first post-Naughty Dog project was to be creative lead on a Star Wars game developed by Visceral Studios. Surely the creator of Uncharted, along with the studio responsible for the excellent Dead Space series would finally deliver the game Star Wars fans were looking for.
In 2016 eight seconds of early in-game footage as well as concept art was spotted at EA's discussion of Star Wars projects during the week of E3. The project was codenamed Ragtag and was thought to be a linear narrative based third person action game possibly set somewhere between Revenge of The Sith and A New Hope.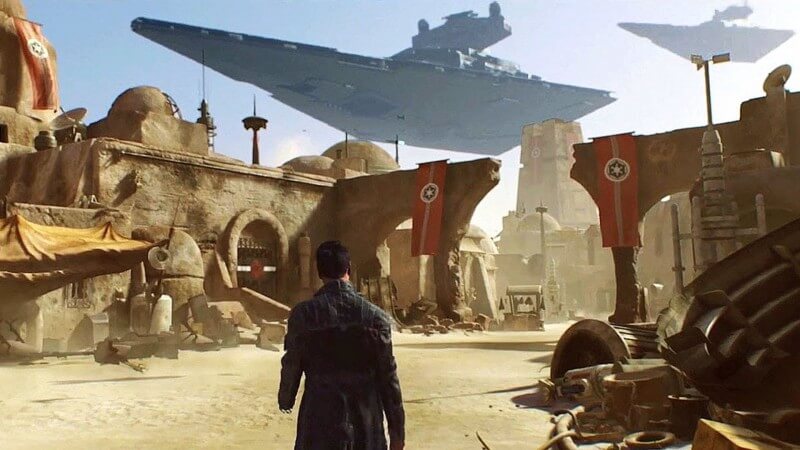 A New Hope Dashed
In October of 2017, EA announced that they would be shutting down Visceral Games and reassigning the game to another studio. Apparently, EA found the game to be too linear, and its lack of multiplayer disturbing. According to EA's Executive Vice President, Patrick Söderlund, significant changes will be made to Ragtag in order to deliver a broader experience that players will want to come back to and enjoy for a long time.
Since the unfortunate closure of Visceral Games, fans have been wondering what Amy Hennig was up to. EA claimed that they had been in discussions with Hennig about a continued partnership somewhere else within the company, but at the Gamelab Conference in Barcelona, Hennig announced that she has not worked at EA since January.
Amy did not elaborate if her departure was one of termination or resignation, and says her months of silence was nothing more than waiting for the right time and having something to announce. That something turns out to be a small independent studio that she is forming and still in the process of hiring a team of six to eight people, but no larger than fifteen.
Hennig is currently researching the immersive world of virtual reality and consulting with VR companies in hopes of working on her own VR projects. She is not currently working on anything Star Wars related and says that the game EA's Vancouver team is working on is very different than Ragtag. She would love to one day resurrect her Star Wars vision but says it's complicated.
Amy Hennig is a true legend of the games industry. She's a role model, an inspiration to women (and men), and is every bit as iconic as her Nathan Drake character. The future of VR just got a lot more exciting with her in it.