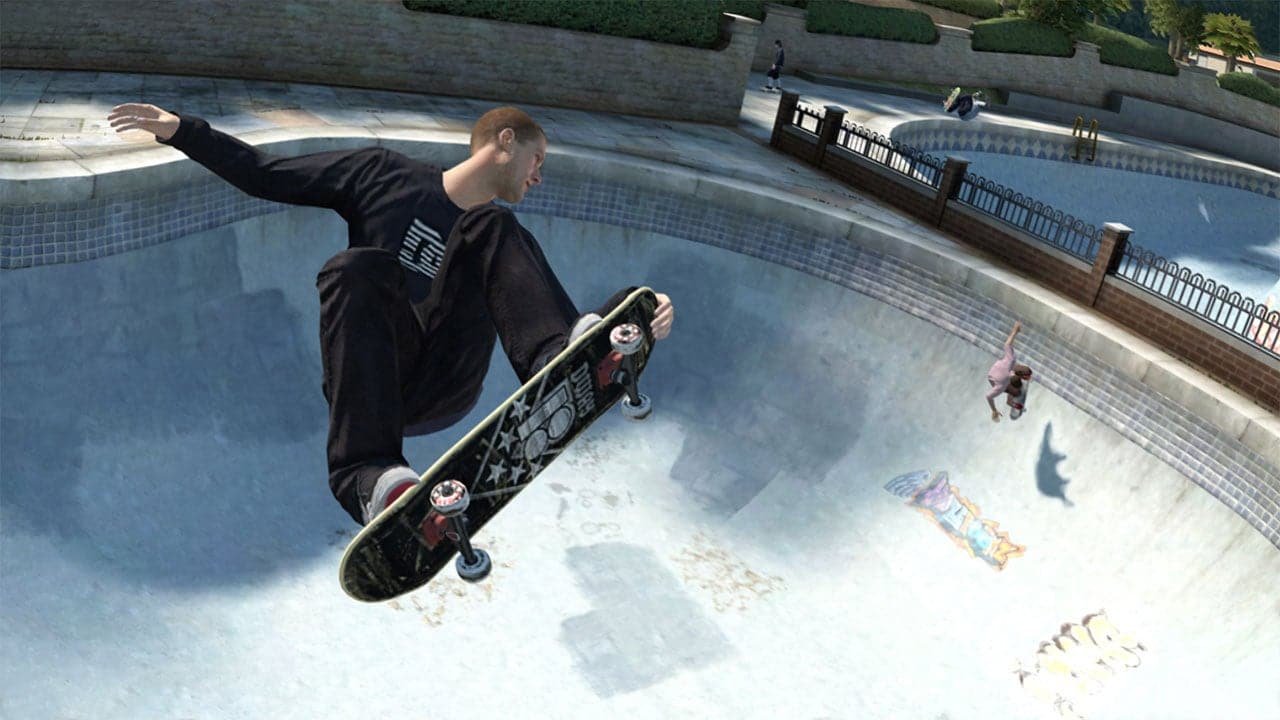 Skate 4 has been one of the most asked for games since the end of the series back on the PS3, but after 11 years of fans constantly pestering EA, it has been willed into existence and a year after it was officially announced we have our first look at what Full Circle Studio has been working on with a behind-the-scenes look at how development is going.
To be clear, it is a very short teaser, though it does give cause for excitement, especially the news that gameplay for Skate 4 does officially exist, even though only a handful of people have seen it. The main focus of the teaser is seeing different skaters in mocap suits, capturing movements and tricks and even breaking your board.
The teaser came from the official Skate Twitter account, which just yesterday let fans know that they wouldn't be a part of the upcoming EA Play Live event, but they would have something small to share tomorrow, indicating this new trailer.
You can watch the teaser for yourself here:
Source – [Twitter]