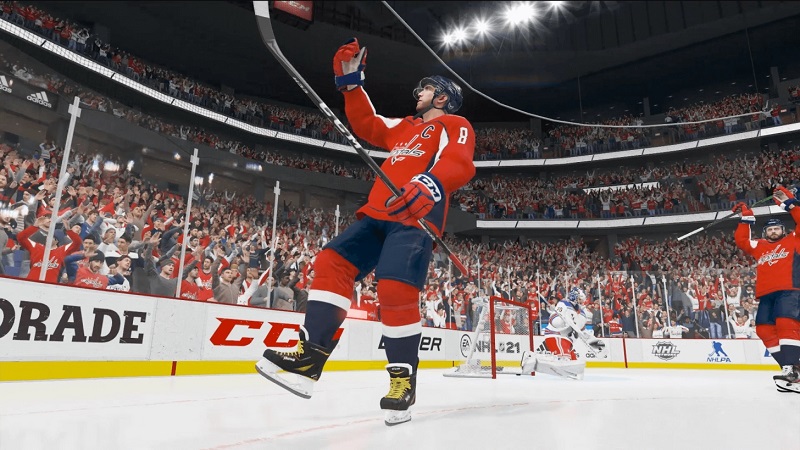 EA Sports NHL 21 has been added to EA Play Vault on PS4, the publisher has confirmed. This means that subscribers to the EA Play service will be able to download and play EA Sports NHL 21 for free on their PS4, so long as their subscription remains active.
EA Sports NHL 21 joins an already massive list of EA games on the service, such as Star Wars Battlefront 2, The Sims 4 and Need for Speed: Heat.
EA Play also gives subscribers a chance to buy games at a 10% discount and play games early ahead of launch for a limited time and carry their progress over if they decide to buy the game.
The cost of the service is currently set £3.99/$4.99 a month or £19.99/$29.99 for a 12-month subscription.
You can catch the full list of EA Play games right here.
Source: [EA]