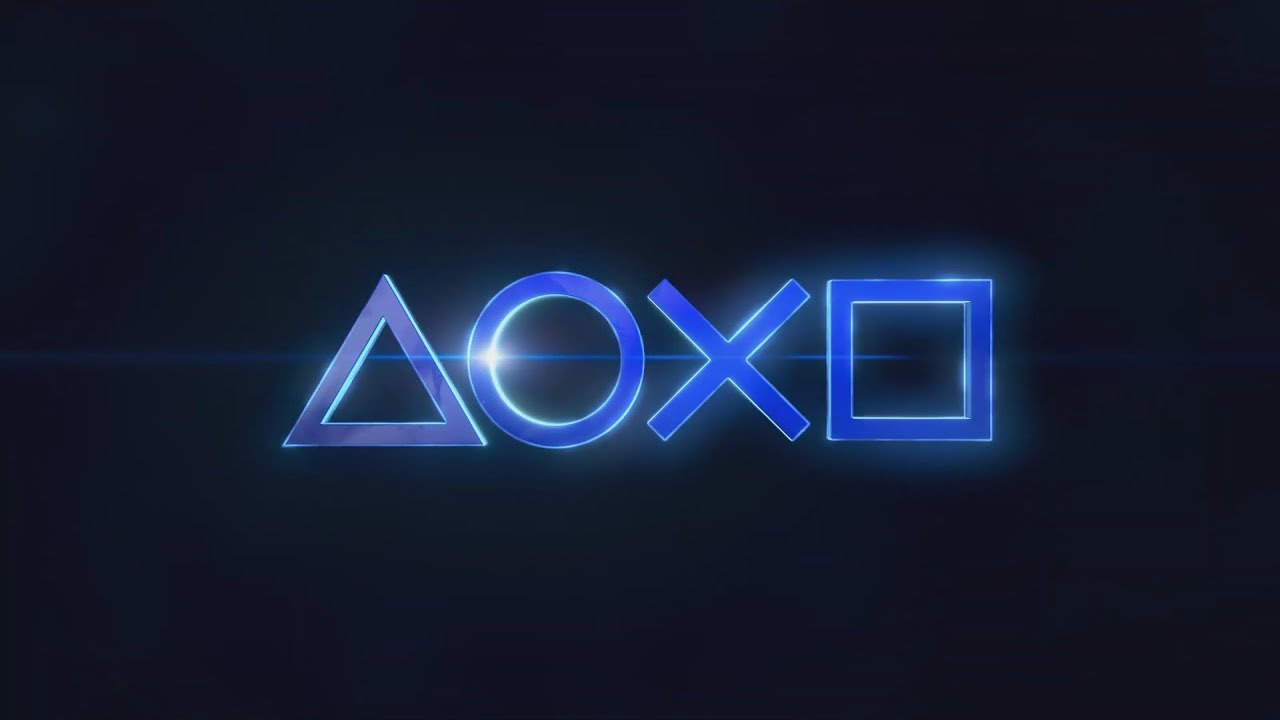 Eabha McMahon, an Irish sing-songwriter better known by her stage name AVA, has revealed she penned a song for a "big" PlayStation remake that is supposedly going to be announced in December.
Speaking with The Lunchbox, McMahon revealed that she had worked on the track for the mystery title with Michael McGlynn. The radio show's host, Geoff Harris, pressed her for more info, to which she added:
Yeah, so that actually happened about a year and half—it was just after the pandemic hit. Michael McGlynn got in touch and just said, 'Listen, we're writing music for a remake of a PlayStation game'—and he's done that a lot, he's done a lot of writing for different games that are very well known. But I'm actually not a gamer myself.

So anyway, he says, 'Look, it's an Irish language piece that they're looking for.' So really what I was involved with was the lyric writing in the Irish language, and his daughter sang on the track and his wife arranged part of the choral parts, and so did Michael. And he also worked with me on the language side of things, so it was almost like a family effort.
Related Content – Sony PS5 Complete Guide – A Total Resource On PlayStation 5
For ages I wasn't allowed to really—you don't know what you're writing for, it's all kind of undisclosed because they don't want it to get out. So it's actually going to be announced at Christmas—the name of the game. I have heard of it now and I have confirmed it is a big game.
As to what the game actually is, it's anyone's guess at this point. A December reveal would point to The Game Awards or perhaps a return for the PlayStation Experience, the latter of which would be nice to see as PSX was an enjoyable bash.
However, it's worth noting that The Best Is Yet To Come, the ending theme from Metal Gear Solid on the PSOne, is Gaelic, which would fit in with the Irish connection. Still, it appears Konami is remaking Metal Gear Solid 3: Snake Eater, and not the original MGS.
The plot thickens…
[Source – ResetEra]