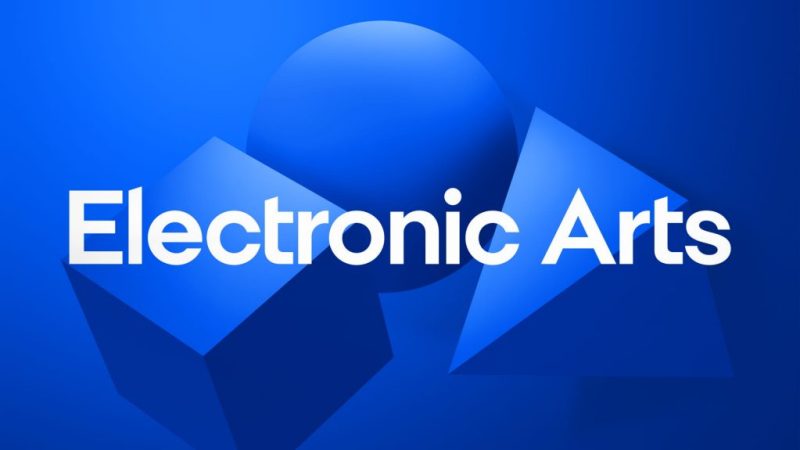 EA's new Seattle based studio called Battlefield Seattle is currently hiring developers to help it create "a new Battlefield campaign," indicating that a single player campaign mode will be returning to the franchise in this new title the studio is working on.
The listing is for a design director, someone to oversee all aspects of the design across the whole game. The description reads,
"You will manage the design team and design vision of a new Battlefield campaign. Your job is to orchestrate the mission design, narrative, game mechanics, and systems to create the highest quality experience possible."
This is the same Seattle studio that also has Halo co-founder Marcus Lehto working as game director, though it should be noted it is not the same studio as EA's other Seattle based studio, which is currently unnamed and working on an open-world title.
It'll be interesting to see what this game ends up being from both a single player and a multiplayer point of view. Battlefield 2042 chose to forego a campaign in favour of a fully multiplayer title. With this new game in the works at Battlefield Seattle, the franchise will see that aspect of it return.
Source – [VGC]