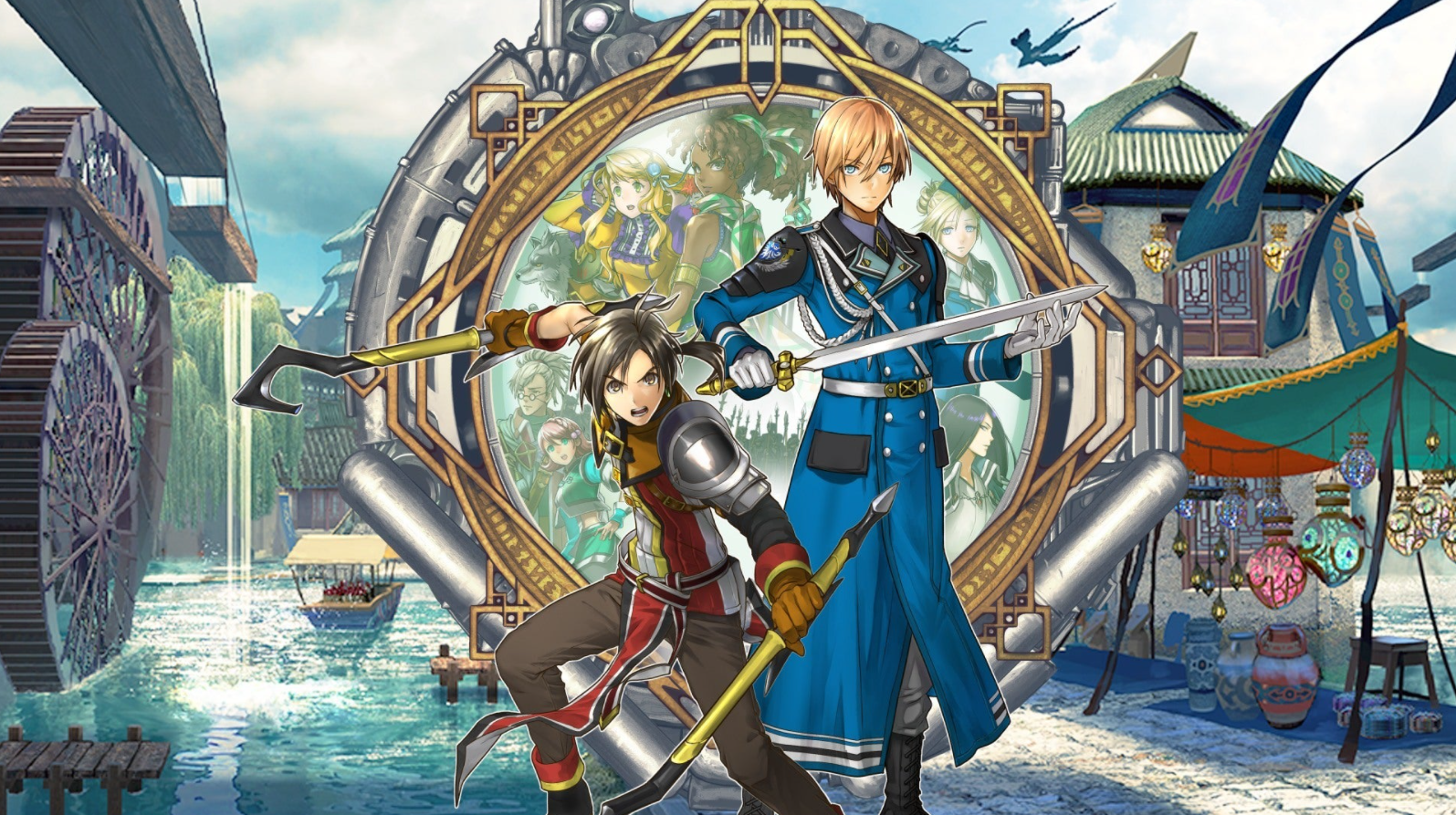 Eiyuden Chronicle: Hundred Heroes has picked up publisher 505 Games, who will help market and publish the game once it releases in 2021 on PS5.
Speaking in a new video, the creators of the game shared the news and stated that this allows them to focus on the game's planning and development, with the extra help being provided to assist in the marketing of the title.
505 Games was chosen after their work on Bloodstained and the PC version of Death Stranding and will allow the team to deliver their vision with higher quality.
You can watch the Eiyuden Chronicle: Hundred Heroes trailer below:
A Kickstarter for the game ran last year and was hugely successful, with fans being incredibly excited for the upcoming release of the game. The game's announcement drew a lot of attention from Suikoden fans and hopefully we will hear more in the coming months.
Eiyuden Chronicle: Hundred Heroes is set to release for PS5 in 2021.