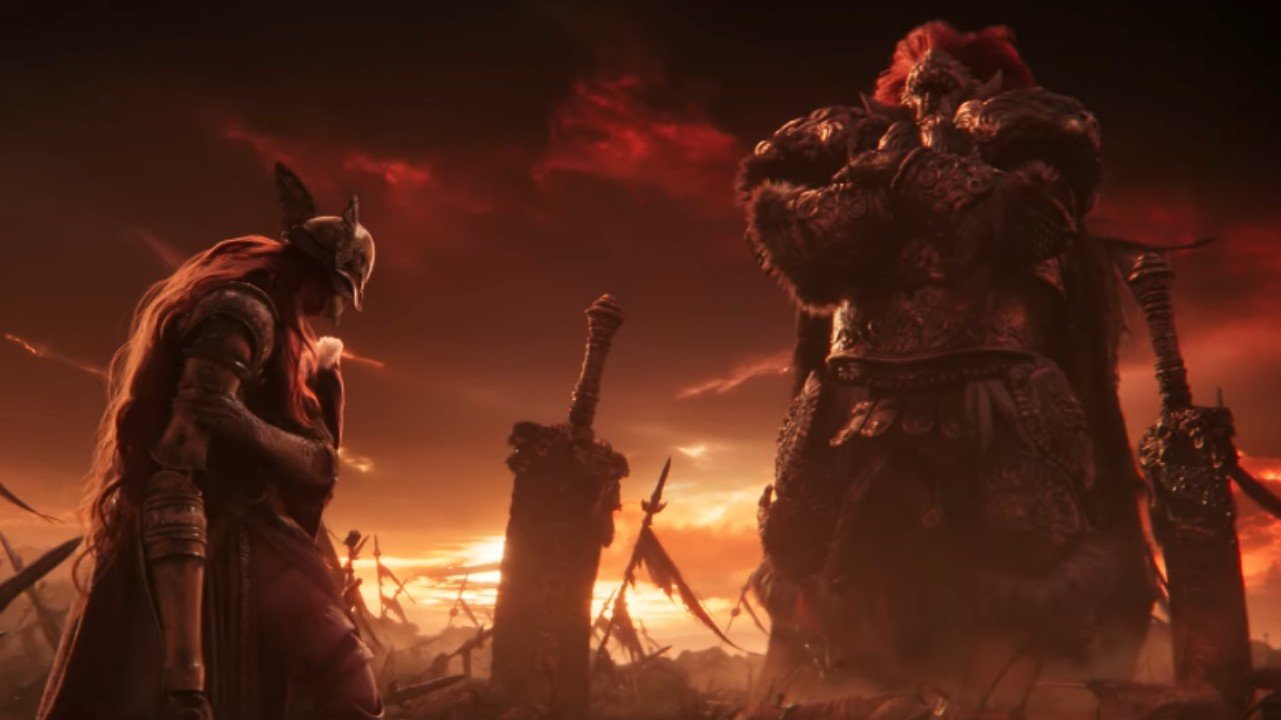 Elden Ring is out now and is the latest effort from Dark Souls creator Hidetaka Miyazaki, aka That Bloke Who Makes Difficult Games. And from the look of things, Miayzaki-san has no plans to stop making this type of gaming experience going forward.
Speaking with The New York Times, Miyazaki also admitted that he's not actually that good at video games, which is somewhat surprising given the challenging output he's known for.
We are always looking to improve, but, in our games specifically, hardship is what gives meaning to the experience. So it's not something we're willing to abandon at the moment. It's our identity. I die a lot. So, in my work, I want to answer the question: If death is to be more than a mark of failure, how do I give it meaning? How do I make death enjoyable?
Related Content – Sony PS5 Complete Guide – Everything Explained On PlayStation 5 For New Users
Elden Ring is now available for PS5, PS4, PC, Xbox Series X/S, and Xbox One. The game debuted at no.1 on the UK All Format Chart, selling the majority of copies on the PS5 in terms of physical sales.