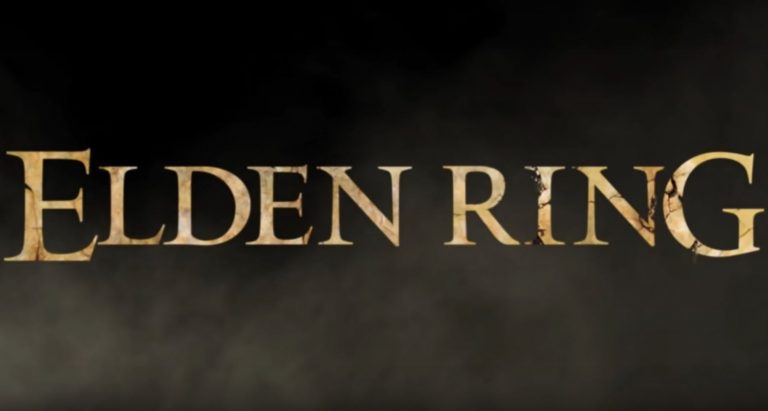 Remember that rumor about Elden Ring launching in June this year? Well, it's not going to happen. At least, not according to ResetEra member Omni, an active industry tipster who has been pretty active in regards to chatting about FromSoftware's activities.
Elden Ring Release Date Rumor Shot Down
Here's what he had to say about the much-anticipated fantasy title:
It should be pretty obvious by now that the game isnt coming out June 2020. Surely you can also comprehend that it doesn't do me or anyone else beyond the impatiently curious any favors to start leaking internal dates that aren't ready to be shared yet for a reason. Especially should things change. From and Bandai will talk about it when they're ready.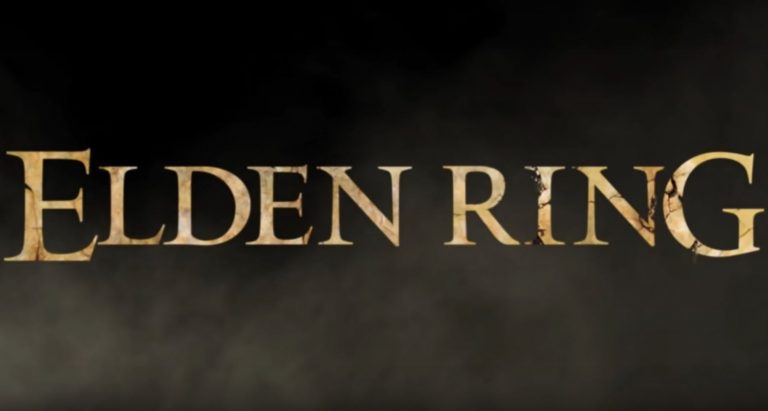 Some of you guys need to get a grip and realize at the end of the day, its a videogame, you'll buy it and play it when its ready and released. Until then, be patient and or find another way to spend your free time. Knowing the release date in advance isn't going to make it come out any sooner.
Ellen Ring was announced at E3 2019 for PS4, PC, and Xbox One, although details are a little thin on the ground. The game will feature a dark fantasy setting masterminded by Dark Souls creator Hidetaka Miyazaki, which he describes as the 'natural evolution' to the Souls series.
A release date for Elden Ring has yet to be announced.
Here's some more info:
ELDEN RING developed by FromSoftware, Inc. and BANDAI NAMCO Entertainment Inc., is a fantasy action-RPG adventure set within a world created by Hidetaka Miyazaki – creator of the influential Dark Souls video game series; and George R.R. Martin – author of The New York Times best-selling fantasy series, A Song of Ice and Fire. Danger and discovery lurk around every corner in FromSoftware's largest game to-date.