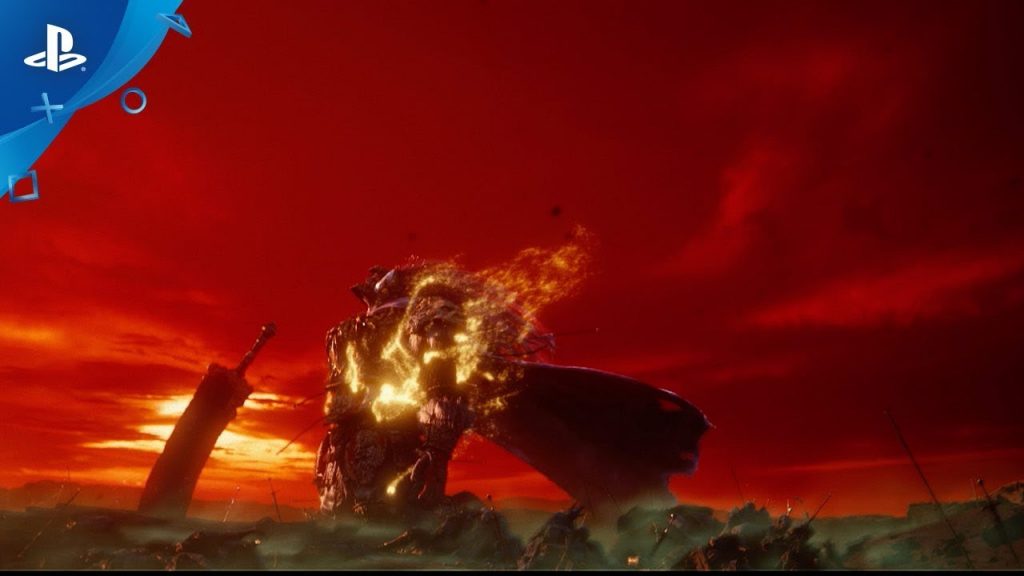 Developer FromSoftware has heavily indicated that the Elden Ring release date is on track for summer 2020, with a translated post on the official website claiming the upcoming fantasy RPG will launch in June.
Elden Ring Release Date Update
While that's encouraging news, it's worth pointing out that a proper announcement hasn't been made by FromSoftware or publisher Bandai Namco Games at this point, so take it with a pinch of salt for the time being,
Elden Ring was announced back at E3 last year for PlayStation 4, PC, and Xbox One.
While few details are currently known on Elden Ring, it has been confirmed we can expect a dark fantasy setting with a brand new world created by Hidetaka Miyazaki, who was the mastermind behind the critically acclaimed Souls franchise. In fact, he describes Elden Ring as a 'natural evolution' to the Souls franchise, with an open world and new gameplay mechanics.
Elden Ring will introduce features not seen in the Souls games, including the ability to ride on horseback and engage in mounted comeback. The game's world also replaces traditional populated towns with dungeon ruins for players to explore.
Here's the full blurb:
ELDEN RING developed by FromSoftware, Inc. and BANDAI NAMCO Entertainment Inc., is a fantasy action-RPG adventure set within a world created by Hidetaka Miyazaki – creator of the influential Dark Souls video game series; and George R.R. Martin – author of The New York Times best-selling fantasy series, A Song of Ice and Fire. Danger and discovery lurk around every corner in FromSoftware's largest game to-date.
FromSoftware is moving away from the Souls franchise going forward, with no current plans to revisit the popular and brutal series of dungeon crawlers. Despite this, rumors of a Demon's Souls remake have persisted the past few years, with Bluepoint Games believed to be working on the project.