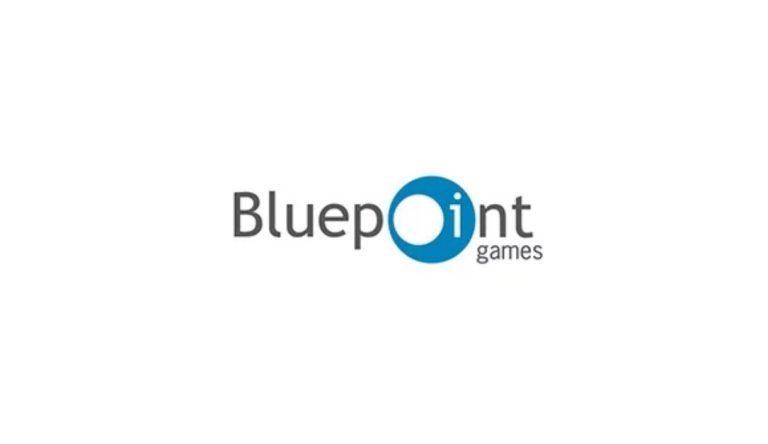 Developer Bluepoint Games has teased its mystery PlayStation 5 game during an interview with Segment Next, revealing the studio is confident it'll be the 'achievement we're most proud of.' There's still no clue as to what the game is, but still, we'll take what we can get for now.
Bluepoint Games PS5 Game Teased
Here's what Bluepoint Games boss Marco Thrush had to say on the mystery title:
We originally remastered Shadow of the Colossus for the PS3 and then remade it for the PS4. It's the only one we've touched twice and to date it is our greatest achievement, so it's easy to say that is our personal favorite. However, there's no question in our minds that our current project will become the achievement we're most proud of.

Fortunately the Bluepoint Engine and toolset has been in development for many years. We have significantly invested in ways that allow our process of remastering or remaking games to be powerful and efficient. It is flexible and able to take advantage of any hardware.
Right now we haven't got any idea as to when the game will be unveiled, but with PS5 rumored to be showcased in February 2020, there's a chance we might see it then.
Bluepoint Games has made a name for itself in recent years working on numerous remasters, including Uncharted: The Nathan Collection as well as the full-blown remake of Shadow of the Colossus for the PlayStation 4.
Sony will release the PS5 in holiday 2020 alongside Microsoft's Xbox Scarlett, and it's rumored that the system will launch alongside Gran Turismo 7.
Jack Tretton, the former head of Sony Computer Entertainment America (SCEA), said that he expects the company to face 'exponentially more competition' during the next console generation in comparison to the PS4 era.
Stay tuned to PSU.com for more details on Bluepoint Games PS5 title as we get them.
Source: Segment Next