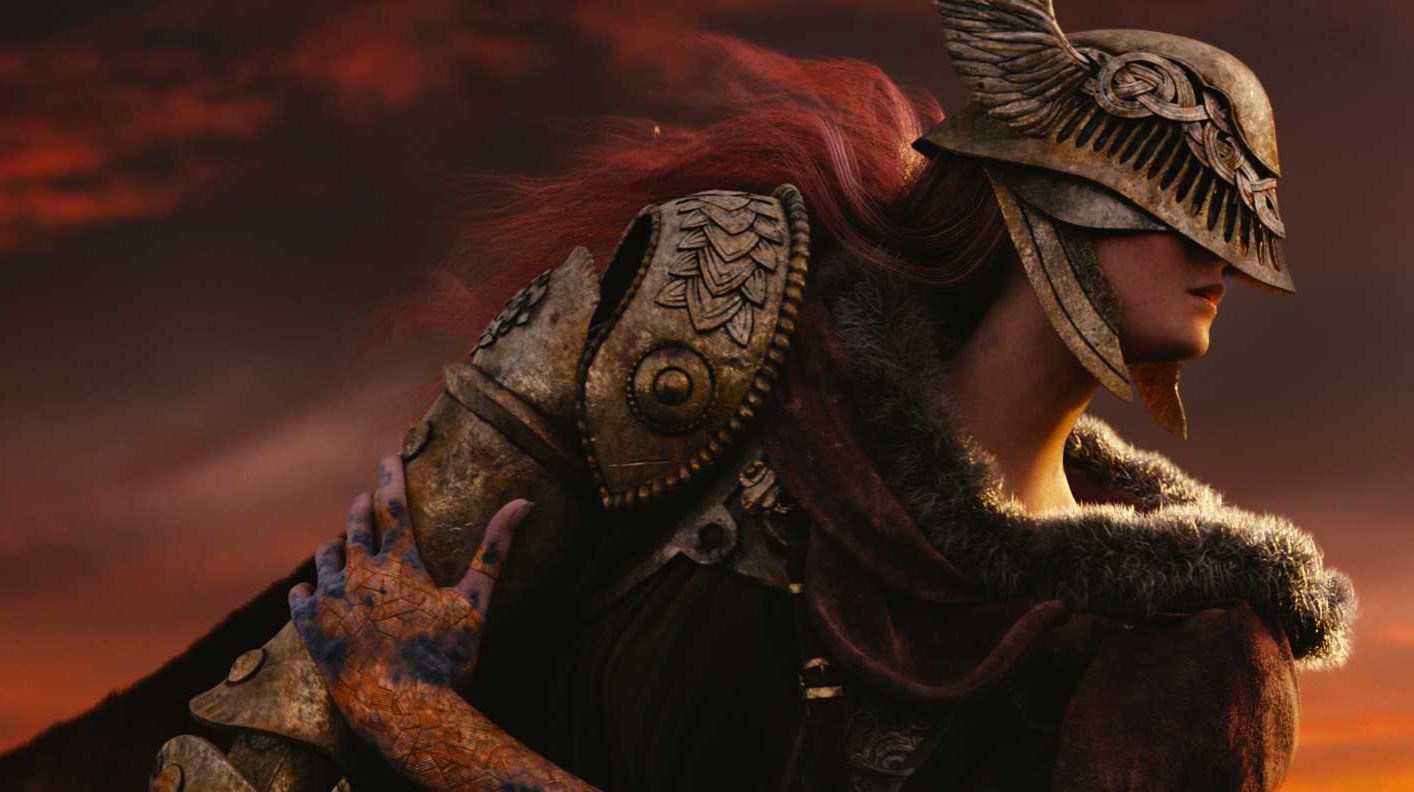 UPDATE –
Jeff Grubb has said on his recent Game Mess show that Elden Ring will be presented at Geoff Keighley's Summer Game Fest in trailer form. "Keighley has it," were Grubb's exact words on the topic.
ORIGINAL ARTICLE –
Guess what, Elden Ring may indeed be showing up at this year's E3, with the game reportedly set to appear at the Summer Games Fest Kickoff Live Show on June 10.
This news comes from multiple sources but first started off with the Elden Ring News channel publishing its daily update with explicit and more subtle references to Geoff Keighley's Summer Game Fest Kickoff Live event. The host Mordecai then published on Twitter a tweet that spelt out "Eight Days", when you looked at each first letter, which was how many days there was until the show yesterday.
Mordecai hasn't pointed to themselves as being a leaker before but Game Mess tracker Jeff Grubb then responded to Modecai's tweet with "I'm feeling optimistic about Elden Ring today." before going on to announce that he would host a new episode of his Game Mess show on June 3. Jeff also updated his list of showcases with "Keighley's Jail Break" for June 10, which references Geoff Keighley going to "gamer prison" for mentioning Elden Ring at The Game Awards in 2020. No, I am not kidding.
Geoff Keighley then went and tweeted out a cryptic note, alongside a retweet of a solar eclipse on June 10, 2021, which forms a ring. There was also a whole lot of sun imagery and scenery in the trailer as well.
So, while nothing is confirmed right now. June 10 might finally be the time. Elden Ring's re-reveal to the world may be imminent, and frankly, we are at least excited by all the teasing that is going on.
Elden Ring is expected to launch on PS5 and PS4.
Source – [Elden Ring News, @EldenRingUpdate, @JeffGrubb, @GeoffKeighley, @EarthSkyScience]