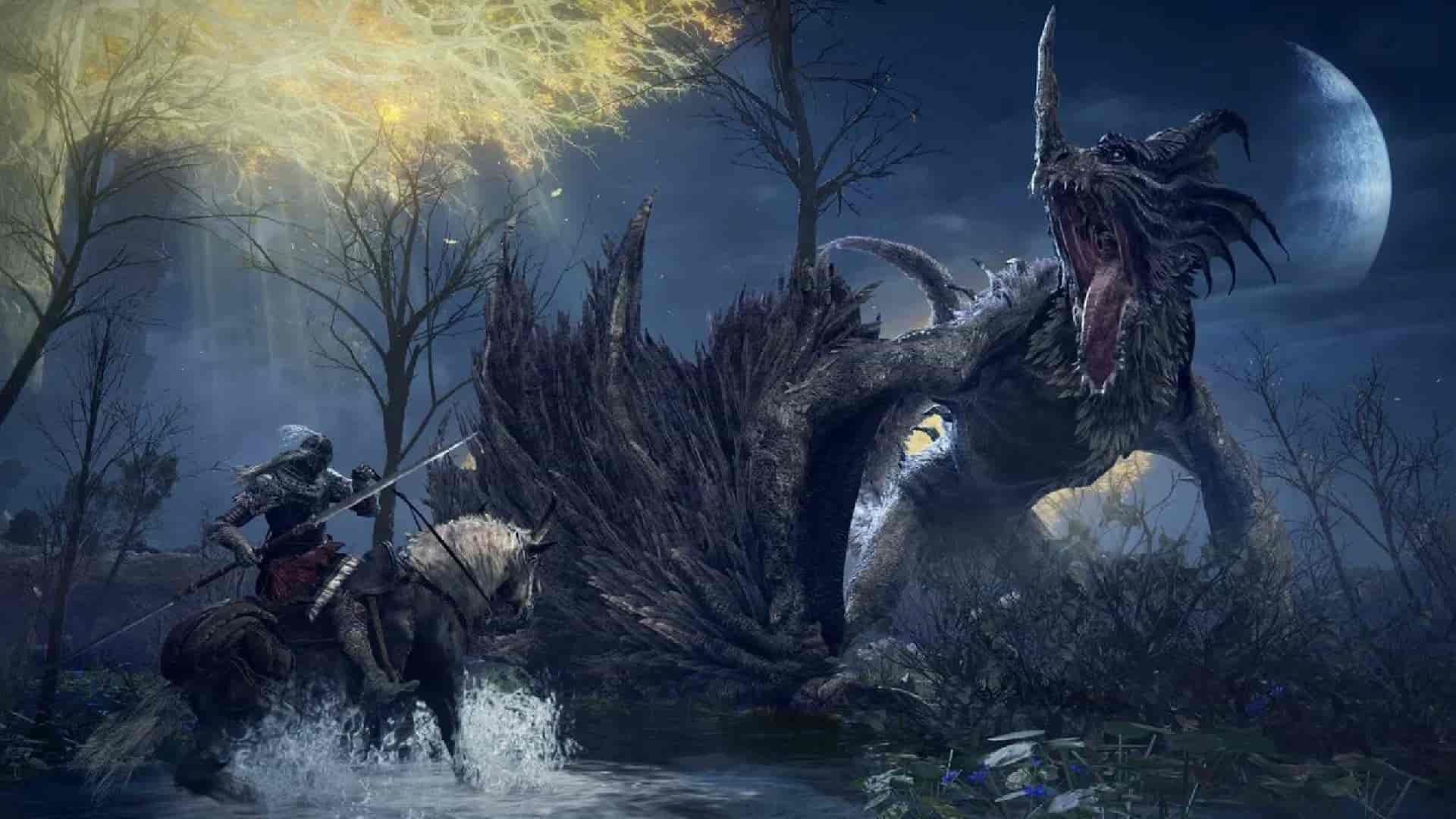 Video game speed runner Distortion2 has beaten FromSoftware's epic fantasy RPG Elden Ring in under 30 minutes, clearing the game in approximately 29:27.27.
Prior to that, Distortion2 had finished Elden Ring in a 33 minutes, so he's actually managed to beat his original time. While this is obviously a massive achievement, it's worth noting of some of the things he employed to make it happen. For starters, Distortion2 unearthed some handy routes to help cut out a lot of areas by using double jumps on horseback.
In addition, he also employed something known as warping, a technique that forces the game to reload and warp his character to a different place on the map, allowing him to skip large chunks of the game.
Distortion2 plumped for the samurai class mainly due to the starting weapon, Uchigatana, which causes blood loss, thus making it especially helpful against bosses. Still, a hearty pat on the back to Distortion2 for his accomplishment!
Related Content – Sony PS5 Complete Guide – Everything Explained On PlayStation 5 For New Users
Elden Ring is now available for PS5, PS4, PC, Xbox Series X/S, and Xbox One. The game topped the UK Charts upon its release on February 25, becoming the biggest video game launch in the country since Call of Duty: Vanguard.
[Source – Eurogamer]