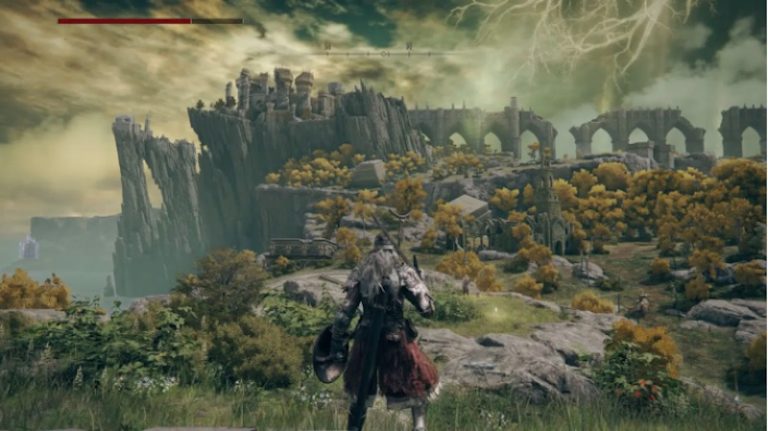 Speaking during an interview with Eurogamer, Yasuhiro Kitao, producer on Armored Core VI: Fires of Rubicon, has revealed that developer FromSoftware is eager to release new titles a little more frequently than before.
FromSoftware has been on a roll these past few years, with the likes of Elden Ring and Sekiro keeping fans of the Soulsborne creator plugging away at new experiences, which is set to continue this summer with the aforementioned Armored Core VI.
This is an area we feel we've always strived to achieve: always making something new, always making something original, something that we find interesting and fun as players. So in this sense, really, nothing much has changed. We do develop multiple titles simultaneously; we do have several teams working on different projects. We hope to stagger our releases and bring something new and exciting at hopefully not-so-long intervals going forward.
Related Content – Sony PS5 Complete Guide – Everything Explained About PlayStation 5 For New Owners In 2023
Armored Core VI: Fires of Rubicon is scheduled for release on August 25, 2023 for PS5, PS4, PC, Xbox Series X/S, and Xbox One.
[Source – Eurogamer]