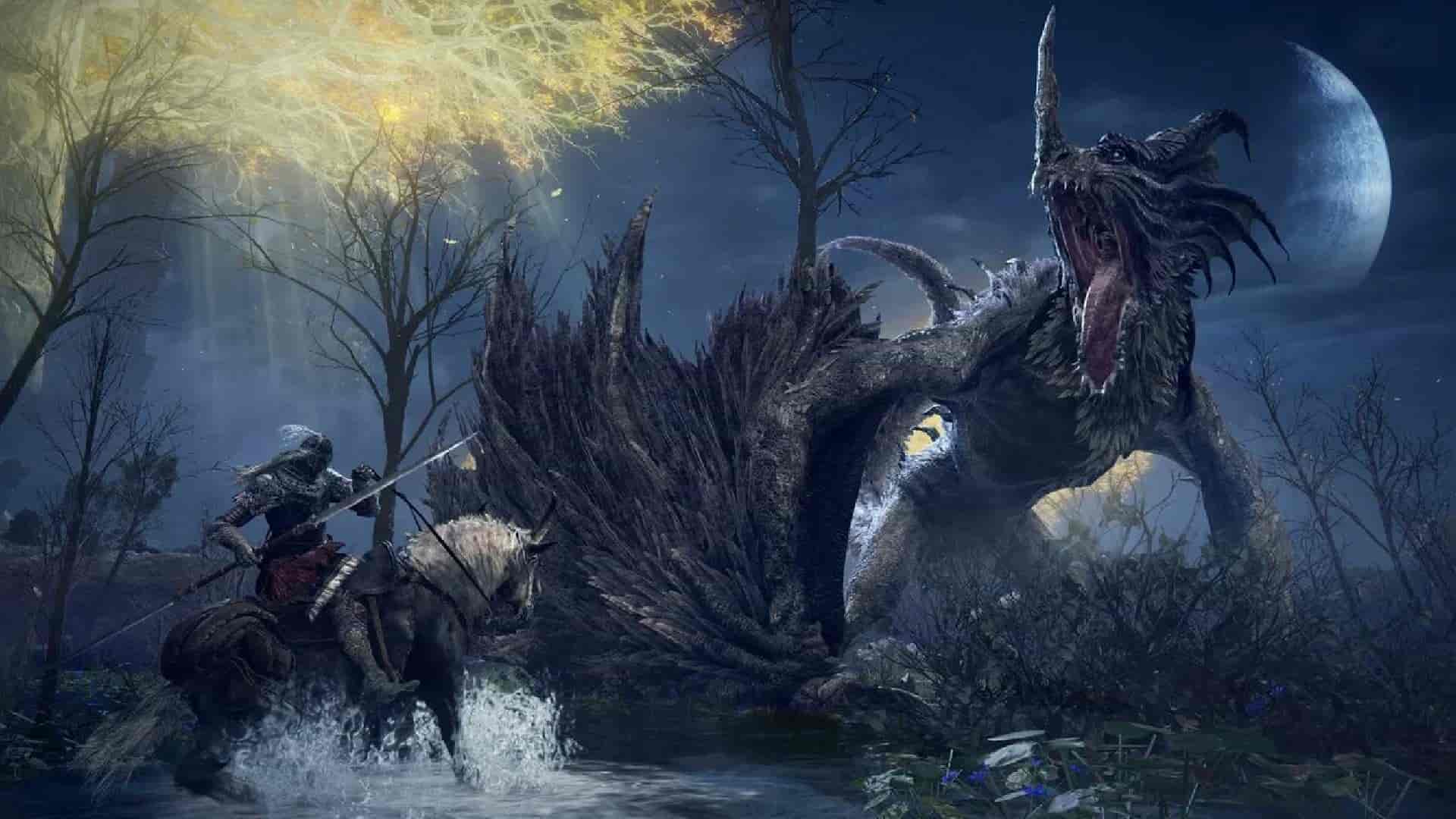 FromSoftware has rolled out Elden Ring update 1.002.001 for PS5 and PC, which comes with some key fixes for the fantasy-RPG. While this doesn't address the save issue that is troubling PS5 users, the studio has provided some suggestions on how to get around it.
Related Content – Sony PS5 Complete Guide – Everything Explained On PlayStation 5 For New Users
---
PC
Start-up issues related to Easy Anti Cheat (EAC) have been improved.
Mouse operation improved.
Reduced number of files needed to load when entering a new area.
PS5
Fixed a bug that caused certain unexpected game closures.
About the phenomenon of game data that does not save correctly in the PlayStation 5 version

If the PS5 console is unexpectedly turned off while playing a game or in rest mode, saved data may not be saved correctly.
We are aware of the cause of this issue and are working on a patch to correct it, but until the patch is released, please save your game manually by exiting the game regularly.
Game data will be saved correctly if you quit the game by opening the system menu using the OPTION button and selecting "Quit Game."

We are also working on a few other bug fixes and performance improvements as needed. Please don't hesitate to contact our support team if you encounter other
[Source – Twitter]