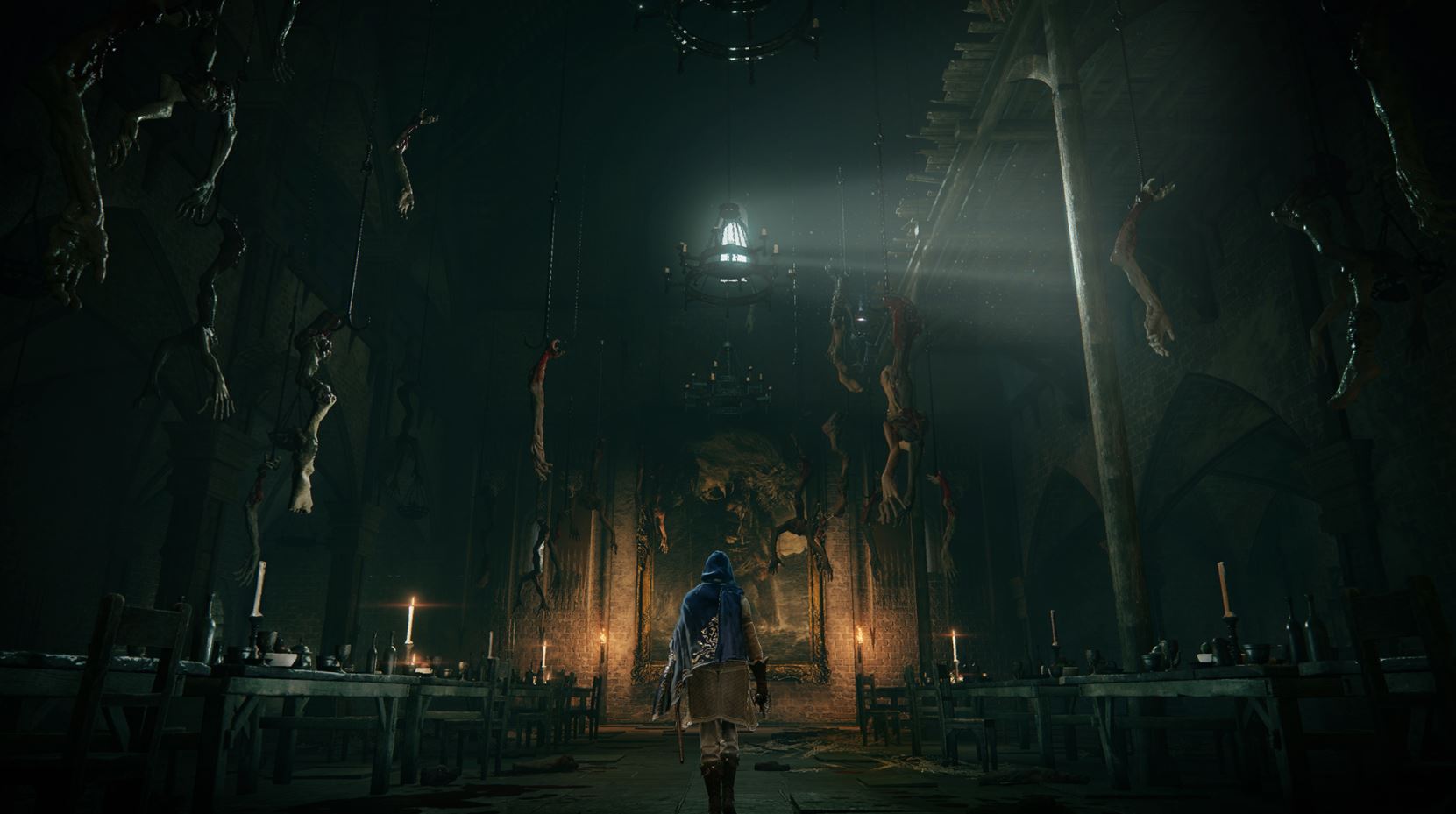 Elden Ring is one of the most anticipated games for 2022, as fans of FromSoftware's bone-crushingly difficult odyssey's simply can't wait to get crushed all over again, and while the latest update does concern all fans, it specifically concerns those on PS5, as we now know Elden Ring should support the DualSense controller's haptic feedback, but no 3D audio.
The news comes from website UnGeek, who were able to get a direct answer on the matter from Yasuhiro Kitao, the marketing and production head of FromSoftware. When asked about what PS5 features Elden Ring will utilize, Kitao said "We are not considering 3D audio at the moment, but we are looking at ways to implement the haptic feedback of the DualSense controller."
While it is disappointing to hear we shouldn't expect 3D audio, at least not at launch if not ever, it is far more exciting to hear that we should be getting haptic feedback support. The DualSense controller continues to be one of the best aspects of owning a PS5, and the fact that many third part developers including FromSoftware are looking towards implementing its features this early in the console's life.
It is important to note that something could change, as the quote doesn't directly say they're already implemented, but that they are looking at ways of implementing them, so it is entirely possible they don't make it into the final game.
If nothing else, it bodes well for how the controller will be further utilized, and how creative we can see developers become with the new hardware overall. Elden Ring is set to release on January 22, 2022.
Source – [UnGeek]