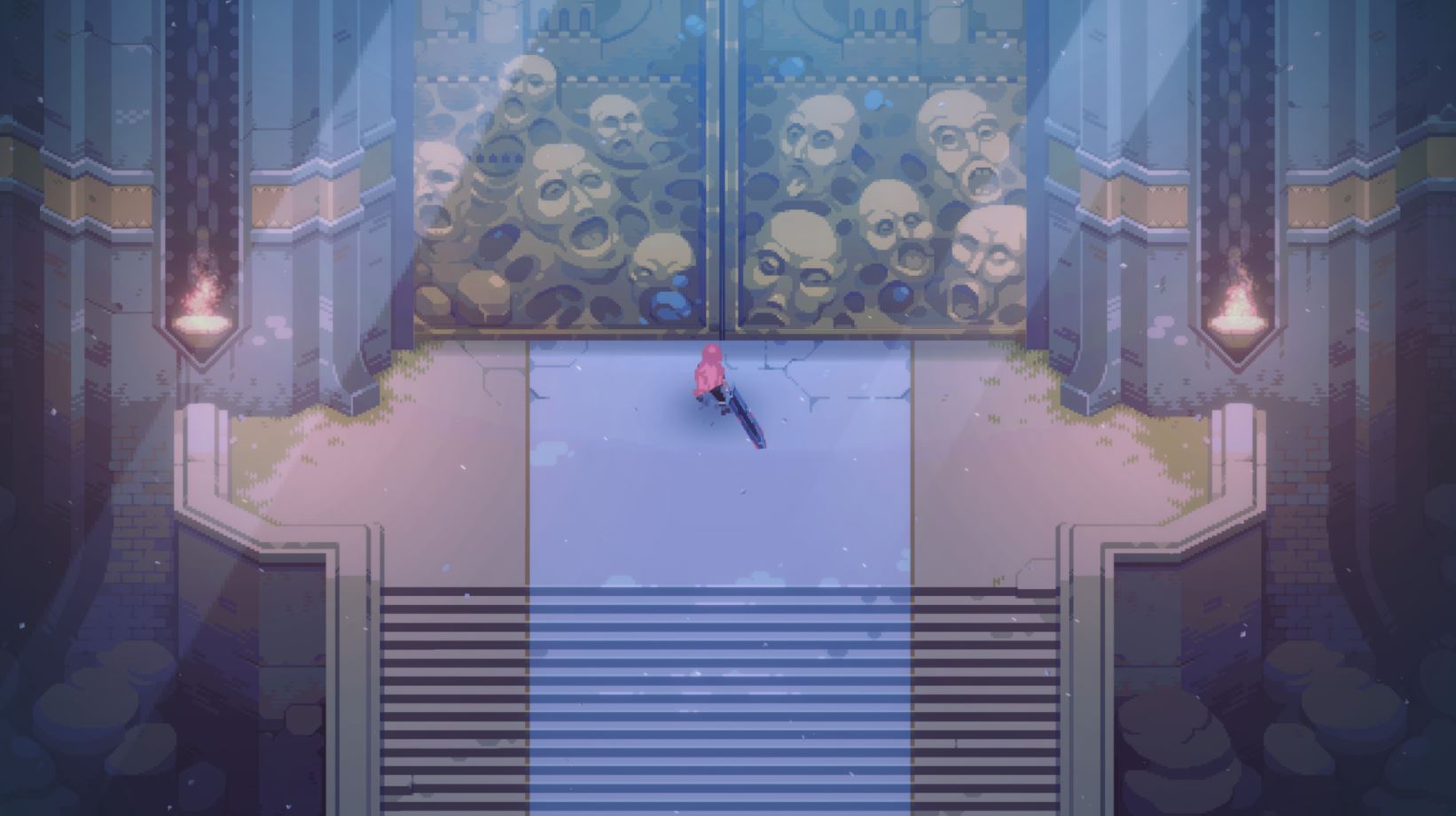 United Label has announced that Eldest Souls, its pixel art, boss-rush action game will release for PS5 and PS4 this year, in Q2 2021.
In Eldest Souls, the Old Gods have broken free from their time in imprisonment and determined to seek vengeance on those that defied them. After unleashing a Desolation upon the world, farmlands have turned to deserts and rivers are now dust. As a lone warrior, your goal is to take on these old Gods and take them down once and for all.
The game was originally set for Nintendo Switch and PC, but it has now made the jump to PS5 and PS4 with a release set for later this year after some delays. Demos have also been made available in the past and people seem to have good impressions of the title.
You can watch a trailer for Eldest Souls below:
Eldest Souls releases for PS5 and PS4 in Q2 2021.