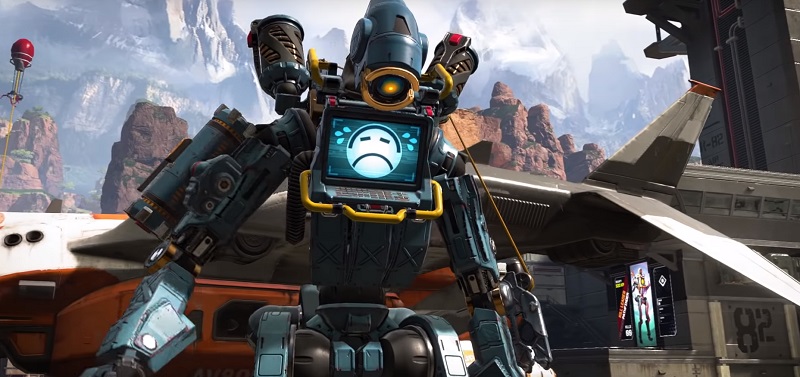 Apex Legends players are currently enjoying a week of Shadow Royale ahead of what is likely to be one of the game's largest expansions in Season 11: Escape, but some of the game's top players are having their accounts stolen by someone who is suspected of being an Electronic Arts employee.
The news comes from website Dexerto, who reports on what seems to be a truly bizarre story following a Reddit user who has their account stolen each time they would appeal to EA Support, on top of having the suspected thief contact them through Discord, claiming to work for EA.
Once the issue was brought up through the proper channels, Reddit user karankhushalani was given confirmation by an EA Support employee that the person behind these attacks is "more than likely an employee abusing his access".
You can go look at some screenshots of the conversations between the user whose account was stolen, (Zer0) and the suspected thief, who contacts Zer0 across two different accounts.
The whole thing is just weird, and those conversations make the whole situation feel even more weird, though also confusing as contacting his target through Discord could have been this thief's critical error.
We'll update you as the story develops.
Source – [Dexerto]