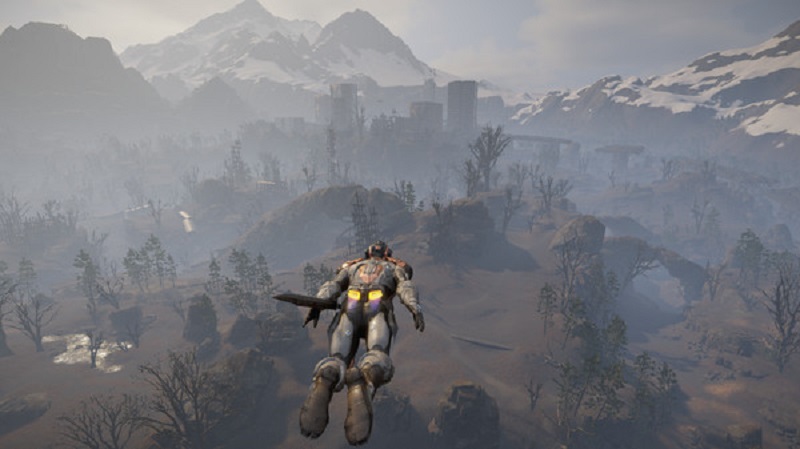 Elex II from developer Piranha Bytes and publisher THQ Nordic was just featured today (September 17) during the THQ Nordic Showcase Event with a story trailer that focuses on multiple of Jax trying to convince everyone around him that they need to prepare for the oncoming invasion, although ultimately he ends up needing to take it on himself first to prove them the threat is real.
There's no gameplay in the trailer, or any word of a release date, but according to the developer from website Gematsu, we'll be able to traverse the world by flying with the help of our jetpack, and our decisions throughout the narrative have huge implications, to the point where you can die and the story will continue, but effected differently.
You can check out the story trailer for Elex II coming to PS5 and PS4 for yourself right here:
It'll be interesting to see what Piranha Bytes means when they say that you can die in the story and it will be affected in a certain way, because while it could mean that the game continues down another interesting narrative, there's always the chance that the game can just end, and dying at different points technically counts as different endings to the game.
Source – [Gematsu]