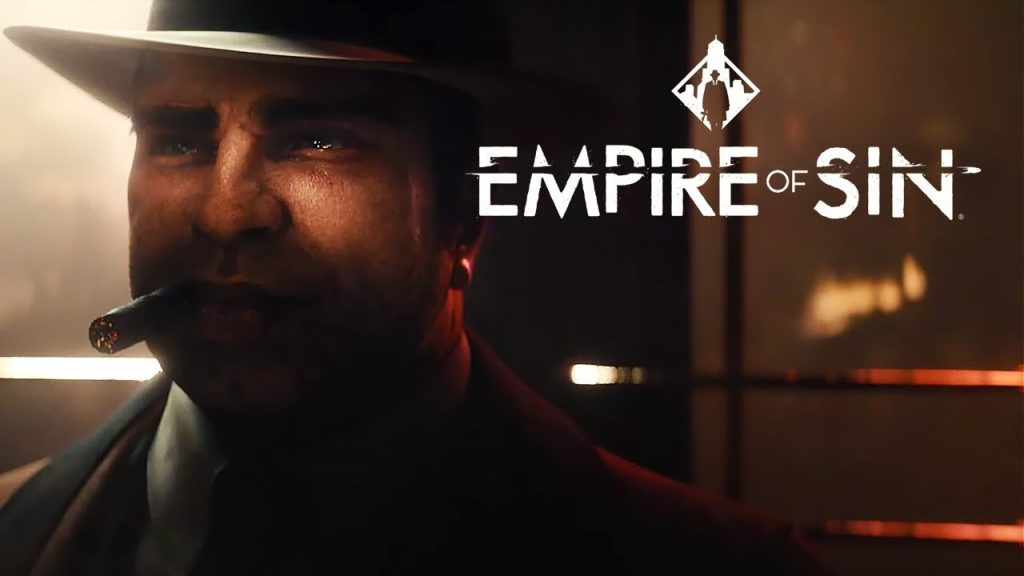 The Empire of Sin release has been pushed back to autumn 2020, Paradox Interactive and Romero Games have announced. The game was originally scheduled for launch in spring 2020 for PlayStation 4, PC, Nintendo Switch, and Xbox One, but apparently needs a little more time in the oven.
Empire Of Sin Pushed Back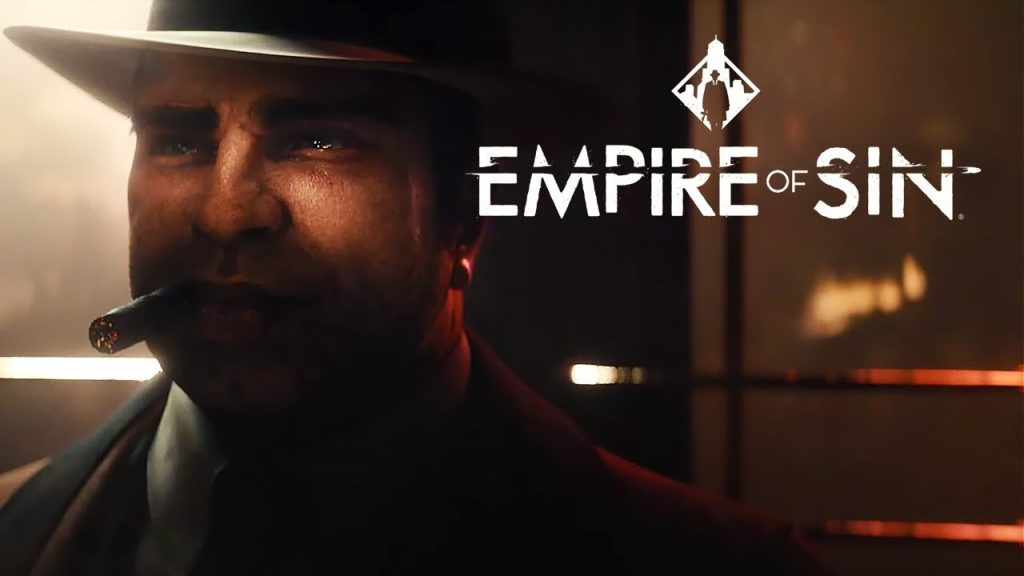 It's interesting to note that the press release says that Empire of Sin will launch for PlayStation and Xbox in autumn, rather than specifying PS4 and Xbox One. This could suggest that a next-generation release is also on the cards, but that's just us speculating.
Paradox CEO Ebba Ljungerud commented:
We at Paradox Interactive, along with our partners at Romero Games, have an ambitious vision for Empire of Sin and decided together that more development time is needed. This will allow us to deliver the game that our community deserves and meets our standards.
Brenda Romero added:
The challenges in making a game like no-one has made before is exactly that – making a game no-one has made before. It takes time to get everything right and presents us with some unique opportunities. I am grateful we are taking the additional time to polish. The support and enthusiasm our community has shown thus far for Empire of Sin is incredible. We hope that once you're let loose in Chicago and see the world we've created, you'll believe it was worth the wait!
Here's a lowdown on Empire of Sin:
Empire of Sin, the strategy game from Romero Games and Paradox Interactive, puts you at the heart of the ruthless criminal underworld of 1920s Prohibition-era Chicago. It's up to you to hustle, charm and intimidate your way to the top of the pile and do whatever it takes to stay there. This character-driven game puts players smack dab in the glitz and glamor of roaring 20s all while having them work behind the scenes in the gritty underbelly of organized crime.