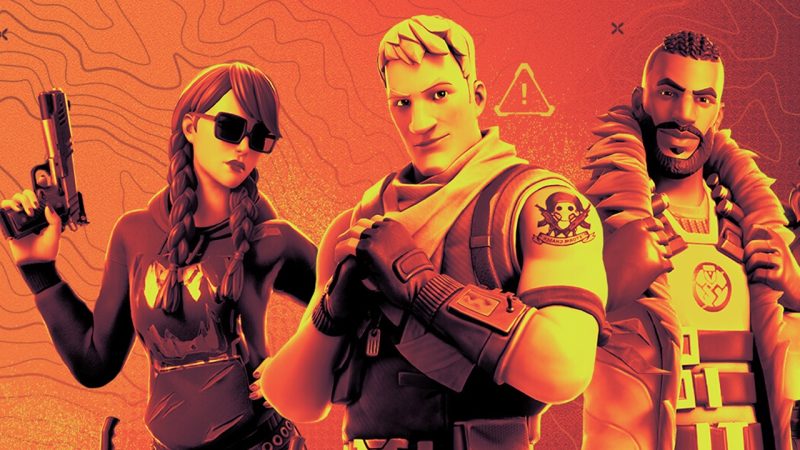 What started as a limited time mode is now a permanent part of the game, as Fortnite developer Epic announces Zero Build Mode.
The announcement was made on Epic's website today, with a trailer showing off the kind of intense gameplay players can expect in this new permanent mode.
"Zero Build is a pure test of weapon, item, and traversal ability" said Epic in their blog post.
All players will have a recharging Overshield as their first line of defense without building, and more movement features like Ascenders and Mantling.
Removing building from Fortnite has been a controversial topic between the fanbase, as many see building core to the gameplay experience. Despite this, the no-building mode has been successful, which is why it'll be sticking around.
In other battle-royale news, Apex Legends now has a native PS5 version, and their new Warriors Collection event kicked off today along with the update.
Source – [VGC]