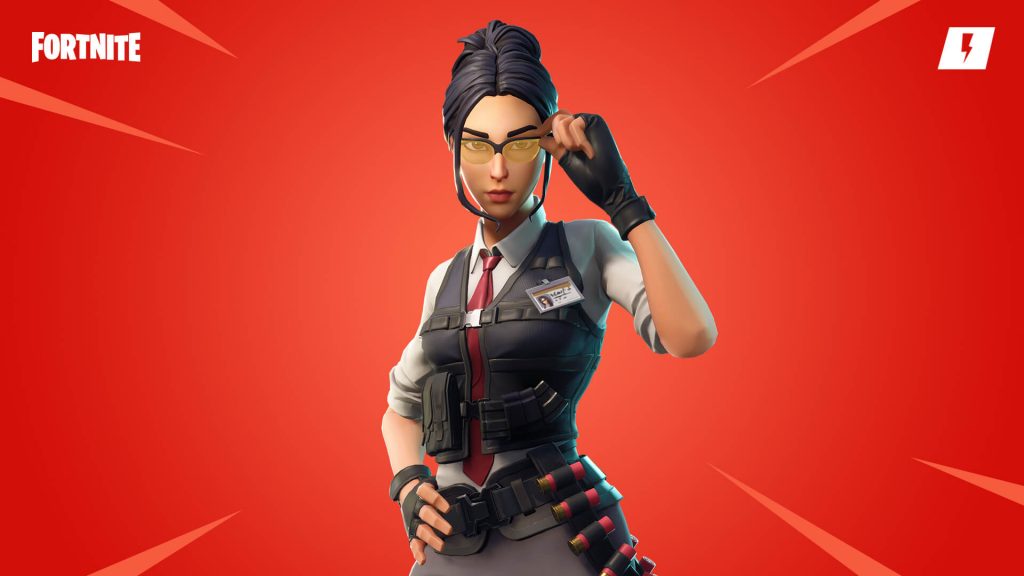 The Fortnite 2.35 update patch notes have been confirmed by Epic Games today for the PlayStation 4 version of the popular battle royale title. If you're playing on PC on the other hand, then you're looking at update 10.30, just to be clear.
Fortnite 2.35 Update Patch Notes
So, what's new? For starters, Fortnite 2.35 update adds a new Rift Zone in the shape of the Moisty Palms, where you're able to crouch to disguise yourself as a prop. Meanwhile, the Greasy Grove has made a comeback, but tacos are now the order of the day this time around.
Over on the Limited Time Modes front, players can tuck into Knock Town, which is a solo-based affair where you'll utilise the grappler to jump around and avoid shots while one-tapping enemies mid-air with the Flint-Knock Pistol. The player with the most eliminations at the end of each round is crowned victorious.
Meanwhile, the following bug fixes have been deployed:
Players impulsed by a Shockwave Grenade will no longer destroy a nearby trap without first destroying the building piece it is attached to.
The Zapper Trap's info card now shows the appropriate 4 stars (indicating Epic Rarity) rather than 2 (indicating Uncommon Rarity).
Resolved an issue in which the Zapper Trap would not build properly when thrown on slopes or uneven terrain.
B.R.U.T.E.s will now be launched away if they touch the Floating Island's Cube.
The B.R.U.T.E.'s Stomp attacks now deal consistent damage to other vehicles.
Previously, they would deal either double or triple damage to other vehicles.
The color of the B.R.U.T.E.'s cooldown meter now updates properly to correspond with the cooldown value.
Read the full list of Fortnight 2.35 update patch notes here.
Fortnite Battle Royale was released in September 2017 for PS4, PC, and Xbox One, and amassed more than 250 million players by March 2019 and generated over two billion dollars worldwide.