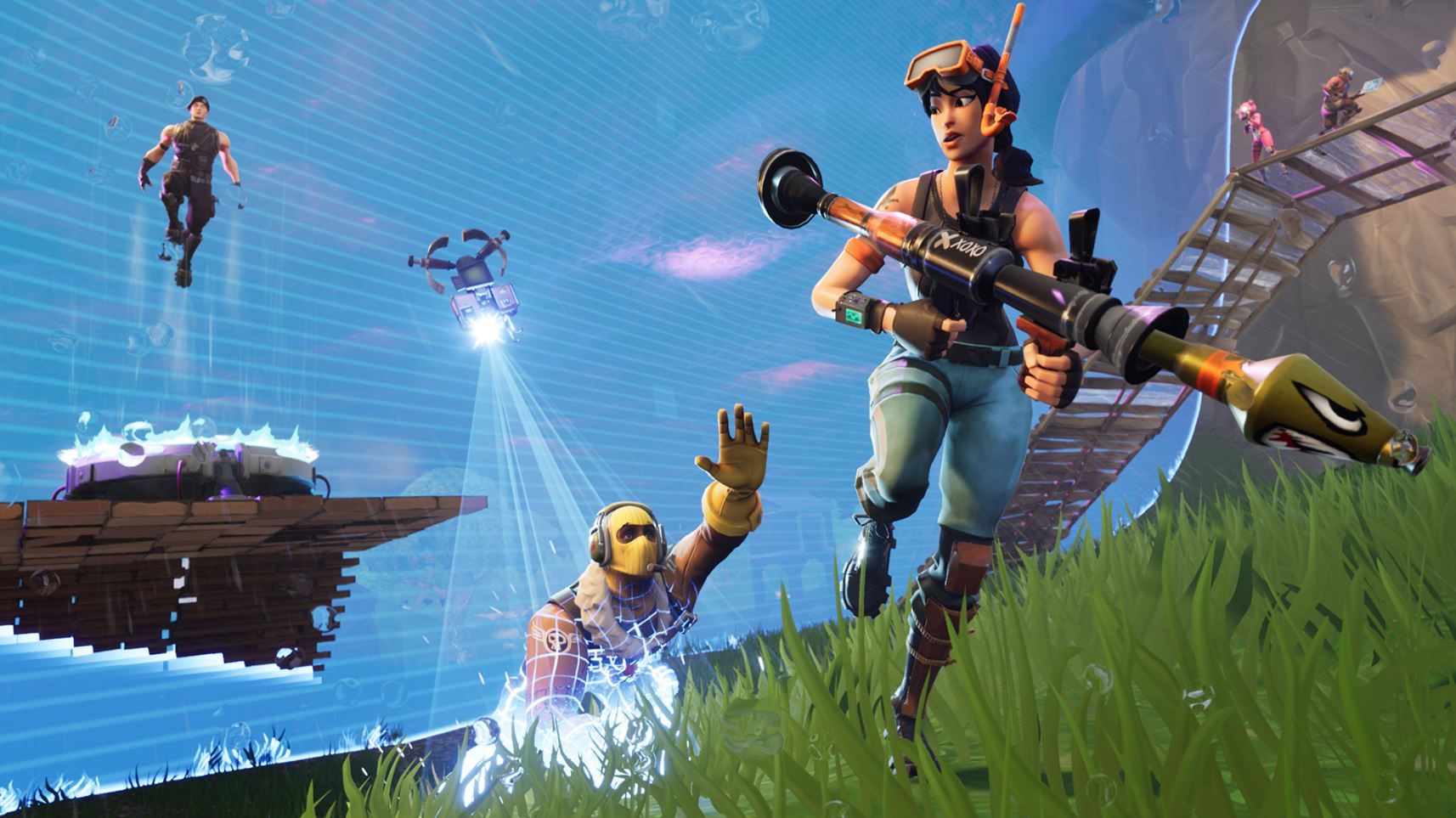 Today we have gained an insight into the marketing machine thanks to court documents released by Epic Games in their ongoing battle with Apple.
The email exchange in question comes from 2018 where Epic and Sony were planning and figuring out the intricacies of cross-play for Fortnite. Epic Games then pitched a cross-play announcement to Sony where Epic would "go out of its way to make Sony look like heroes", presumably because Sony was opposed to cross-play prior to this.
In exchange for granting crossplay, Sony would also get a collection of data and marketing data they were asking for. Epic also offered to brand its E3 content with PlayStation. Epic also offered Sony the opportunity to gain exclusivity for a VR game at the launch of PSVR 2. There were also some offers when it comes to PS Plus and Unreal Engine 4.
Of course, we don't know if any of these propositions actually made it into the final deal between the two parties, but Sony and Epic do have a very close relationship. Sony also was heavily praised by Epic when Fortnite's crossplay launched.
Even still, this is an interesting look into how marketing works and what kind of deals can be struck between companies. It is also likely that Sony has these kinds of agreements in place with other publishers, although maybe not to this extent.
Related Content – Sony PS5 Complete Guide – A Total Resource On PlayStation 5
Source – [@TomWarren]