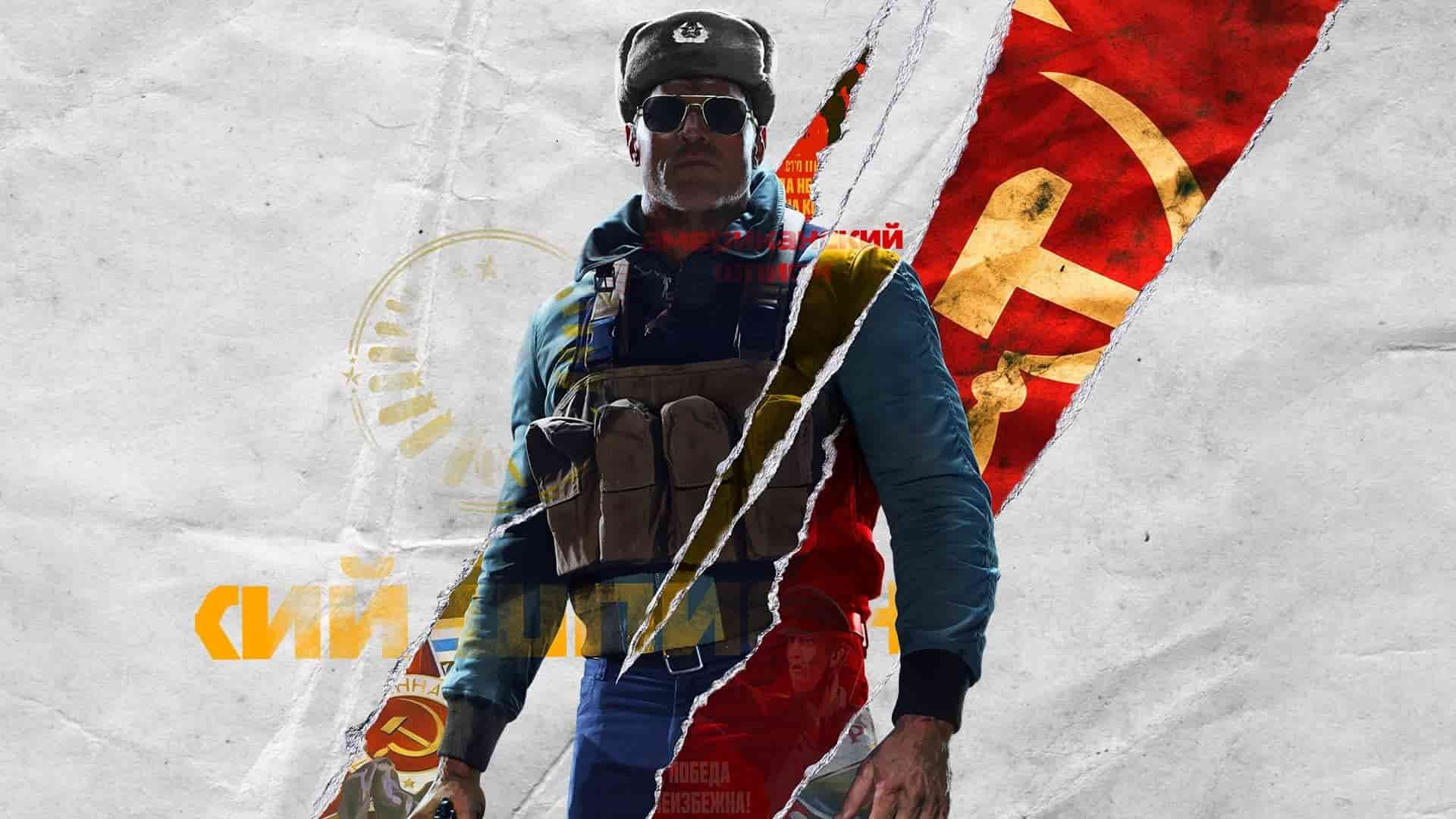 Clint Butler has been wanted by Police after escaping from HMP Spring Hill open prison in Buckinghamshire in November 2020, but was picked up again after reemerging to buy Call of Duty: Black Ops – Cold War.
36-year-old Butler was served a 17-year extended sentence for numerous crimes including robbery and firearm offences, which according to West Midlands Police, was due to wrap up in 2024. Apparently, the lure of the latest Call of Duty too much, as Butler was picked up in January while in Birmingham city centre with a friend.
PCs Mark Owen and Allison Brown were told by his friend that he had "come to get the new Call of Duty because I can't sit around in lockdown." However, Butler became aggressive after PC Owen ask for his details, lashing out at the officers and eventually had to be subdued by pepper spray before being arrested.
Butler has now been returned to jail where he is serving 13 months for absconding prison and six moths for attacking his arresting officers.
Supt Nick Rowe commented:
This was great work by our officers, acting on instinct that there was something not quite right and then challenging the men. The situation escalated really quickly, but both PCs put their training to good effect by restraining Butler, subduing him and getting him safely in handcuffs, while also calling for back-up from officers nearby.
Related Content – Sony PS5 Complete Guide – A Total Resource On PlayStation 5
Call of Duty: Black Ops – Cold War was released in November for PS5, PS4, PC, Xbox Series X/S and Xbox One. You can read our review here.
[Source – VGC]