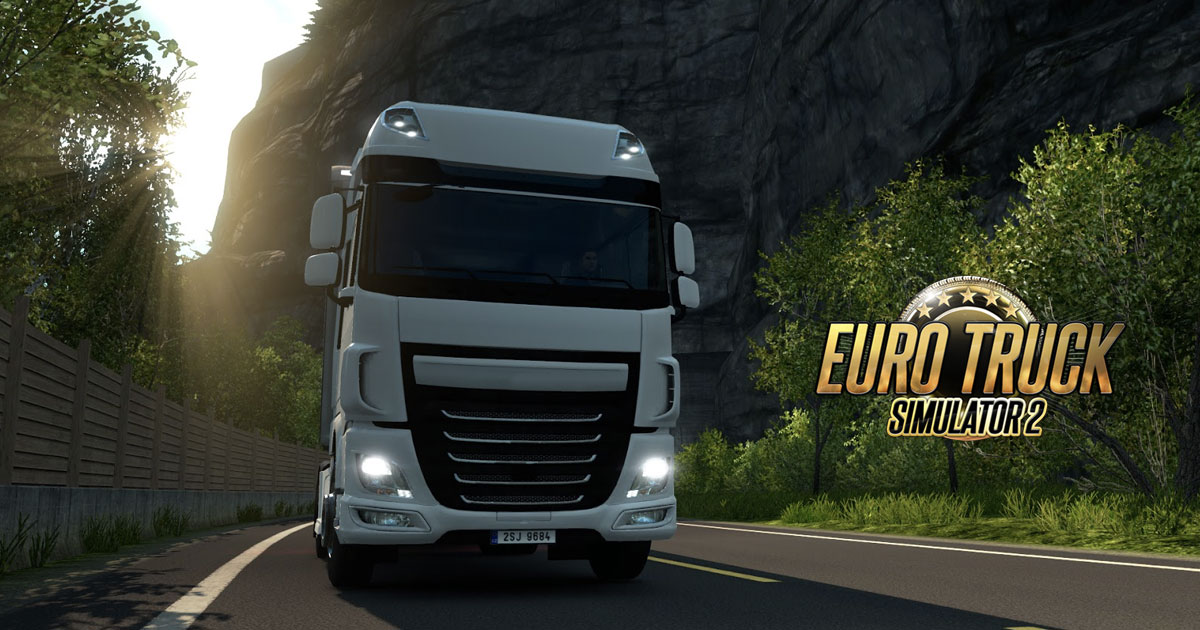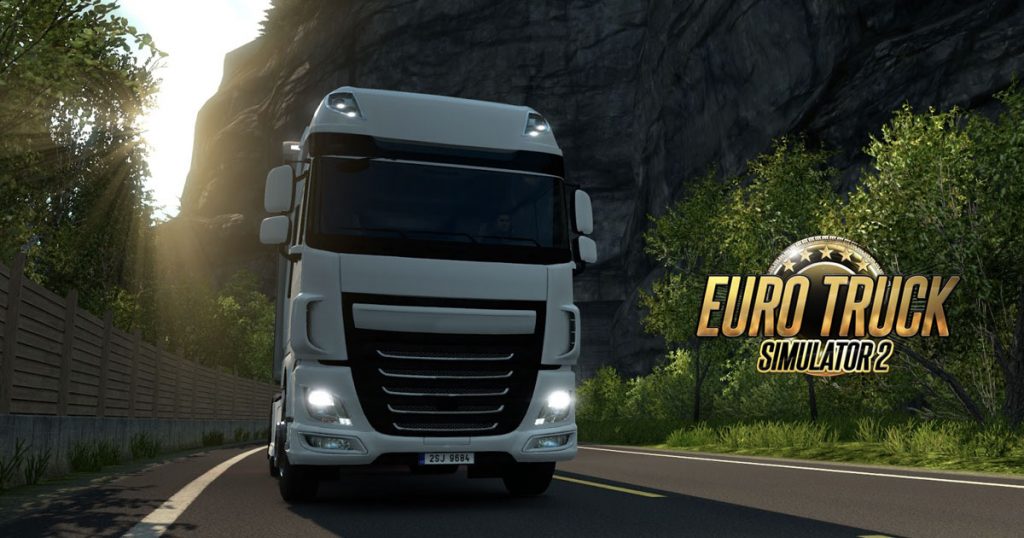 Euro Truck Simulator 2 has achieved huge success on PC, selling over 5 million copies, but is it coming to PS4?
First released in 2012, ETS2 tasks players with driving across Europe in articulated trucks, dropping off and picking up cargo. By earning money in the game, you can then buy new trucks, upgrade existing ones and expand your garage.
The overall idea is to create a huge fleet of trucks as your business grows. Though the game was released over eight years ago, Euro Truck Simulator 2 received its latest patch in June 2019, adding even more features including GPS voice navigation.
Euro Truck Simulator PS4?
As of August 2019, there is no evidence that ETS2 is coming to PS4. This is despite of fan petitions and the developer SCS Software once stating that it's not ruling out a console port.
Games Like Euro Truck Similator 2 For PS4
Well, truck sims are pretty much non-existent on console, though Truck Driver from Sodesco games is due for release in September. Though we don't expect it to have the same depth as Euro Truck Simulator 2, you do at least get to drive a truck!
In Truck Driver, players move to a new city after inheriting a truck from their uncle. Here you focus on your career as a driver, exploring an open world, picking up jobs throughout the community and customizing and tuning your truck.
If you're looking for another decent simulation that involves vehicles, you've got two options. Take Spintires: Mudrunner for a ride, or dip into Train Sim World. Both PS4 games offer a ton of options and should satisfy your craving for simulation games.