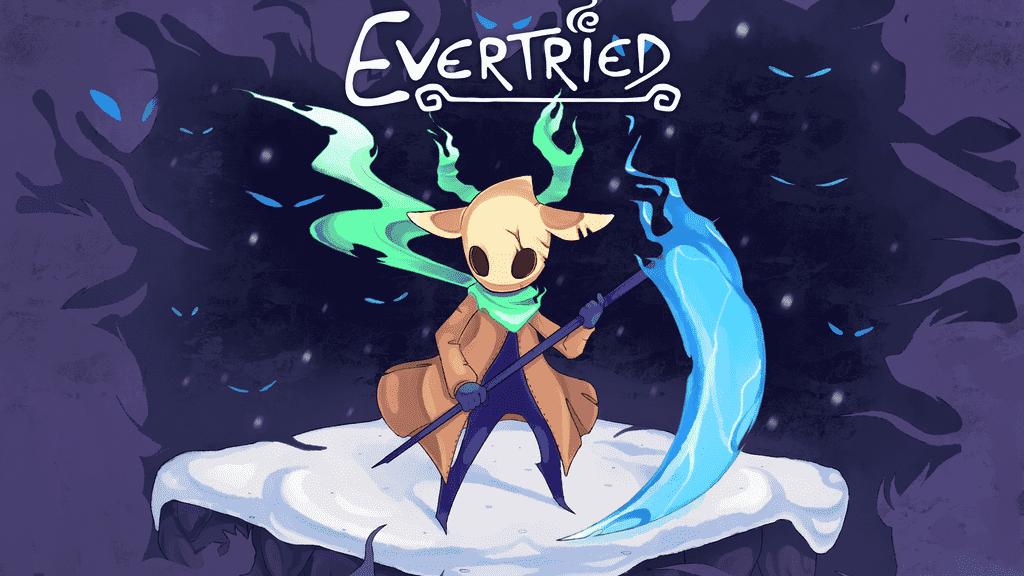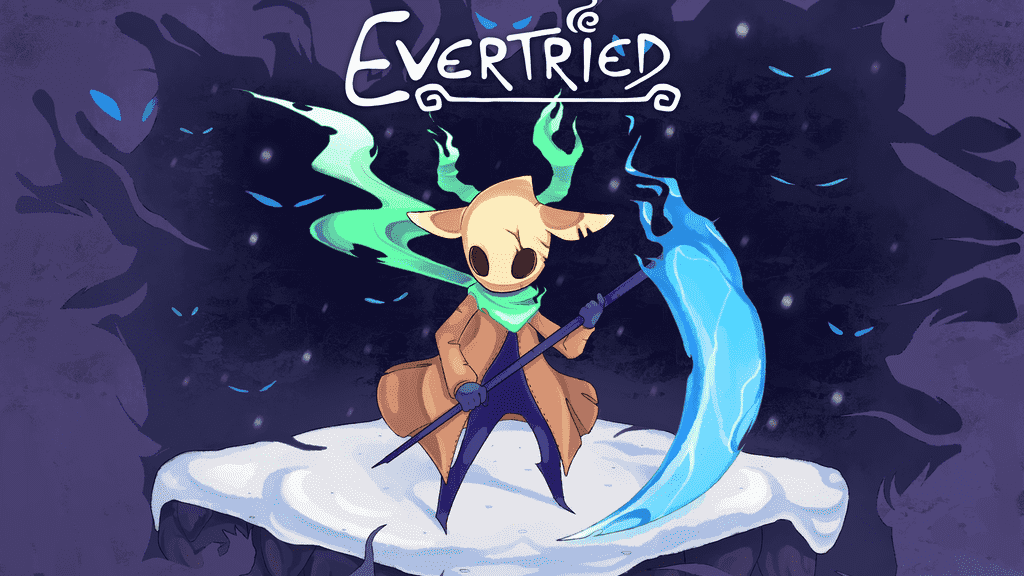 Evertried, the turn-based roguelite title from Lunic Games, has revealed that it has added a new stretch goal for the game's crowdfunding campaign for a PS5, PS4, Nintendo Switch, Xbox Series X and Xbox One.
PS5 And PS4 Stretch Goals Added To Evertried Kickstarter
The game's Kickstarter campaign launched on August 24 with an initial goal of $5,000, which it smashed in 34 hours and raised over $11,000. The next target is $18,000, which will secure the game a release on the consoles detailed above, although there's only 15 days to go.
Have a gander at the official Evertried blurb below.
Evertried is a tactical rogue-lite where the player ascends through floors of a mysterious tower by defeating all enemies in turn-based combat. Each floor presents a unique challenge to be dealt with wits, strategy and clever positioning. In Evertried the player's actions dictate when enemy units move, in other words, everything moves after you.

This makes the game play out as fast as players want, despite still having a turn-based action combat system. Players must make clever use of attacks, movement, Skills, Dash, Focus, Modifiers and Hazards to clear each floor of enemies and proceed higher in The Tower.
If you're interested in backing the project, then head over to the Evertried Kickstarted page here.