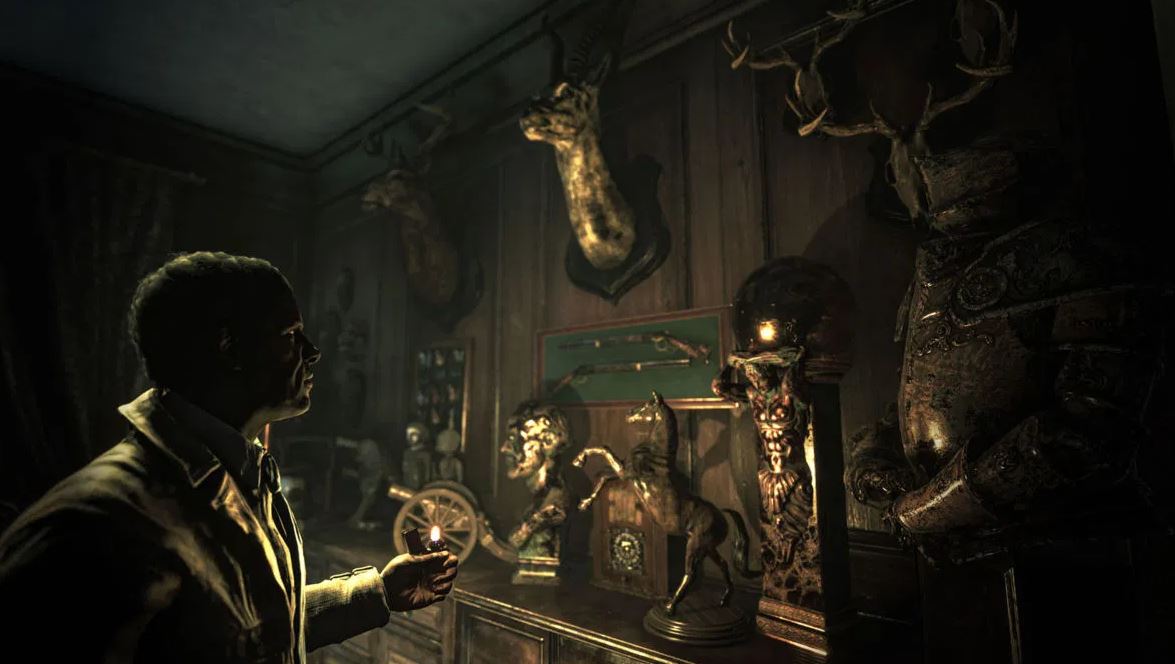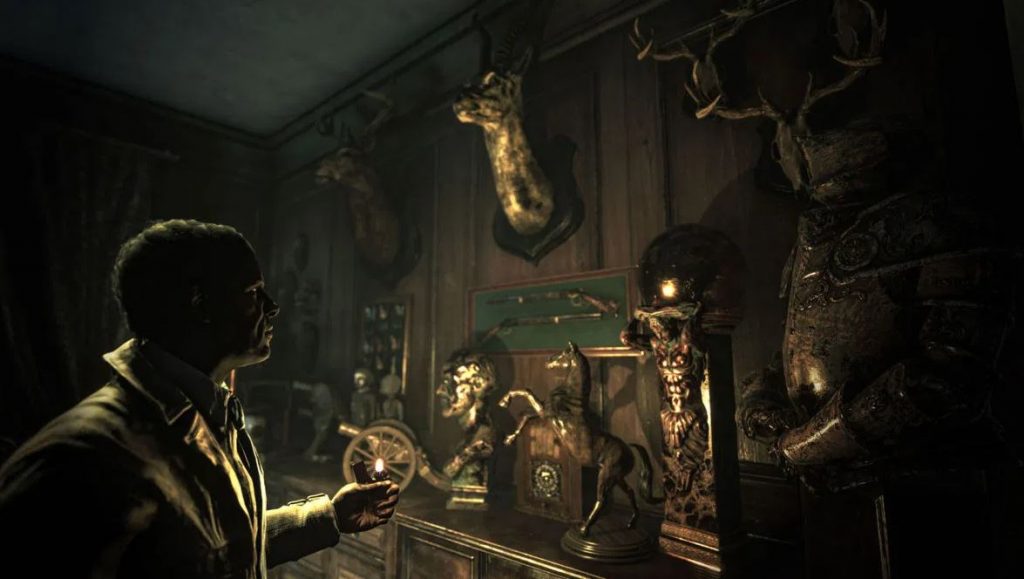 Highly praised PC title Song of Horror will finally be making its way to the PS4 later this year on October 29, 2020.
Raiser Games announced Song of Horror's PS4 release date during the Future Games Show Gamescom Edition. The game lets you play as 13 different characters as you explore and live this story through their varied eyes. Each character offers their own unique perspective on the investigation at hand and their actions and decision will shape the world and aspects of the story.
You can watch the Song of Horror PS4 release date trailer below:
The game released back on PC in late 2019 and Raiser Games' title gained quite a following with many positive reviews. On Steam the game is sitting at more than 600 reviews with a 'Very Positive' rating. The game also has a positive critical score with a positive 74 on Metacritic for its PC version.
Song Of Horror releases for PS4 on October 29, 2020.