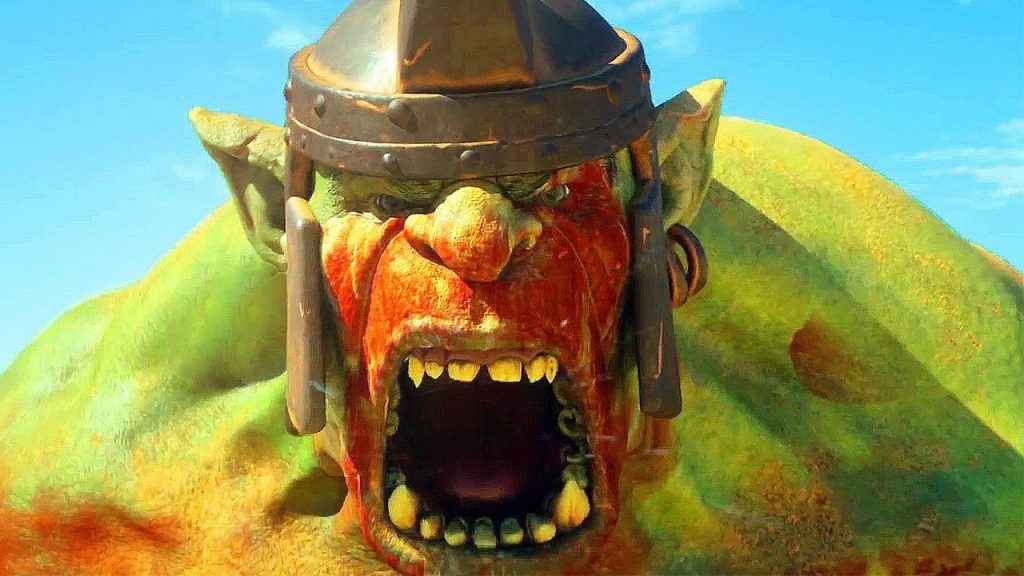 Maximum Games and Iron Galaxy Studios have released a new trailer for Extinction. It focuses on the game's key features. Also bloody violence, a lot of that going about too.
The footage is talking head sections featuring several of the people at Iron Galaxy discussing the game's features. That's interspersed with animated cutscenes and blood-soaked gameplay footage.
Oh, and the video swiftly makes a point of declaring Extinction will be microtransaction free. Which is obviously nice.
Extinction tasks players with protecting humanity from hordes of bloodthirsty beasts called Ravenil. Players must perfect skill-based combat to defend the land of Dolorum and the world beyond from total annihilation.
Iron Galaxy has been a port-heavy studio since its inception in 2009. It's still managed to fit in three original titles though, with Extinction being its fourth, and possibly most ambitious project yet.
Former PlayStation VP of Relations Adam Boyes is currently the company's CEO.
It's looking rather promising, and the wait to find out if it delivers on that promise is a short one. Extinction arrives for all April 10 on PS4 and other popular formats.