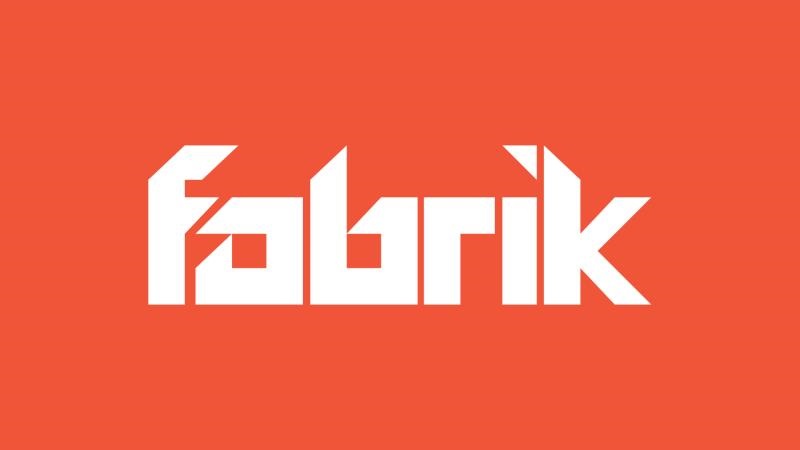 Fabrik Games was just today announced as having been acquired by Firesprite, the former Sony London team that has now found a home within PlayStation so technically Fabrik Games is part of PlayStation Studios, and if recent job listings are any indication, they could be working on a new sci-fi horror game.
The most recent job listing via Fabrik Games LinkedIn page has it pegged at five months ago, so while a lot can happen in that time its more than likely the acquisition had already been set in motion, so its safe to assume that in at least some way, this could be the project they're working. The listing is asking for a "lead artist to work on a AAA sci-fi/horror title"
Now there's no way of knowing if this sci-fi project isn't something that Firesprite and Fabrik Games had already been working on, since they co-developed The Persistence together or if this was a project from Fabrik Games that will be developed alongside the narrative adventure game that Firesprite is reportedly developing.
Both seem very plausible, since the teams clearly work well together and who knows if they had previously laid out plans that they can now execute through PlayStation. But if it is a sci-fi horror game, it would be a good boon to have an intriguing franchise within that genre come from PlayStation Studios.
Source – [LinkedIn]